BRIAN GAYNOR: Post Covid-19 – when will that be and what will it look like?
By Brian Gaynor | Fri, 20 Mar 2020
---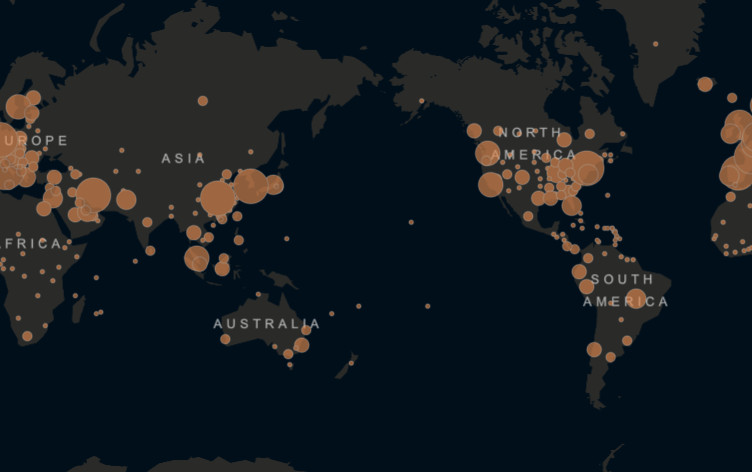 Covid-19 will have a profound influence on our world for a long, long time after it ends.Hyperinflation in the 1920s had a massive impact on Germany, from both an economic and political point of view, while the "waste not want not" attitude after the great depression of the 1930s endured for decades.The 2008 global financial crisis resulted in a sharp decline in interest rates and huge increase in asset prices, particularly residential property. It also contributed to the widening gap between people with assets and lower skilled individuals wit...
You need to login to read this story.
World-class coverage of NZ business
Full access to all articles
Customisable news feed sent direct to your inbox