Welcome to My Net Worth, our new regular feature on the lives and motivations of our top businesspeople, in their own words.
Helen Robinson is a professional director, legendary tech executive and co-founder of Oi (the Organic Initiative). In 2016, Helen was the supreme winner at the New Zealand Women of Influence Awards. She is now based in the United States but came back to New Zealand in March and has yet to return to her home in Southern California.
I grew up as the fifth of six children in a big, noisy Catholic family, with lots of cousins and other people always going in and out of our home. And that really shaped me. I was encouraged to always stand up for what is right, do what you believe in, be self-confident but not arrogant, and learn how to negotiate. If you don't stand up and take action then no one is going to do it for you. So that's formed the basis of who I am.
I went to an all-girls Catholic school and all my friends from there are like me, really – self-assured get-up-and-go self-starters.
My dad was a big influence. He was an early director of 3M in New Zealand and that's where I get my love of business. He always used to say, "Don't let the buggers get you down", and that's great business advice.

Steve Vamos, now chief executive of Xero, was the Australasian boss of Microsoft when I was the chief executive for New Zealand and I used to challenge him all the time. I would say, "Why isn't New Zealand different? Why don't we report directly to Asia Pacific?" and he said to me, numerous times, "Be careful what you wish for, Helen". And he was so right. My next boss was one I really clashed with.
It always feels like the grass is greener on the other side but I have this saying, "Stay the course", because sometimes you do just have to do exactly that. I tell my kids this, too.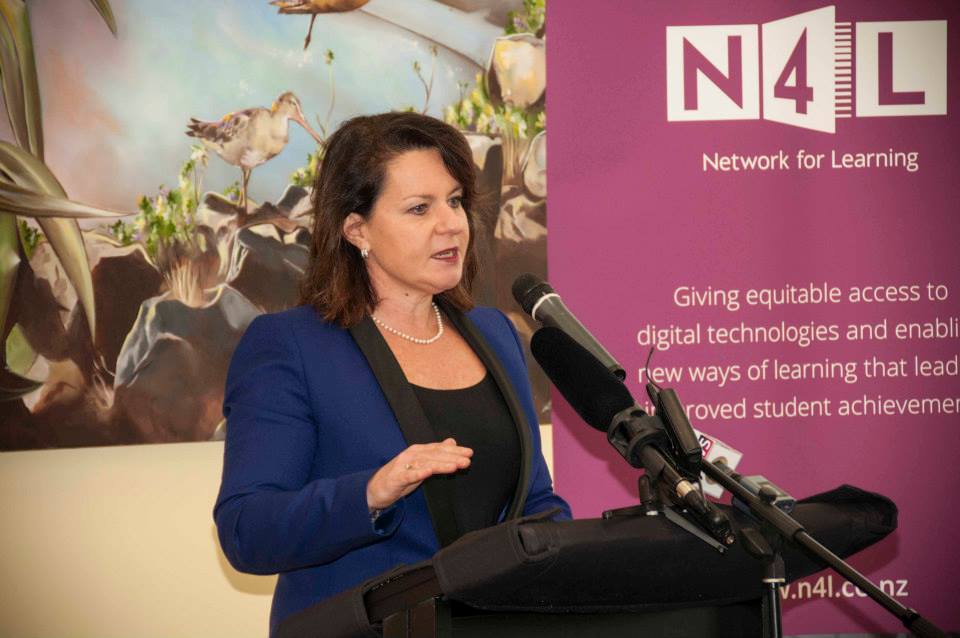 There's no winning Lotto in business. You've got to do the hard yards. When things look amazing, they are often actually too good to be true.
When you get challenged by competitors, by huge companies that try to take you out when you're a little guy, that can blindside you, and I've been in that situation where the lawyers would say, "That's fantastic, because they're worried about you." But you have to think very differently or carefully about how you respond.
You do learn that loud directors aren't necessarily the best ones. Sometimes the quiet, unassuming directors have the best ideas and add the best value.
As a company director you have to stand up for what you believe in and portray a situation in the light of the facts as you understand them to be, while also listening to everyone else. That's because as a board you have to stand together, and if you can't, then you have only one choice and that's to resign your position. But I haven't had to do that yet.
One of the things I love about New Zealand is that you can have different political points of view but at the end of the day you can go to a bar and have a beer or a wine and it doesn't matter.
This might sound controversial, but I really miss driving [in the US]. New Zealand drivers and New Zealand roads are so bad it drives me completely barmy.
These days, I am likely to have scrambled eggs or some soup at the office so I can keep working. Gone are the days of tech lunches. I remember going to lunch and never going back to work!
As told to Victoria Young.