Jean-Michel Jefferson from Ahipara Luxury Travel
For Trish Abrahamson, it is too raw to talk about.
Her New Zealand inbound travel agent business, Naturally NZ Holidays, has been placed into liquidation after trading since the 1990s. A special resolution of shareholders was passed a week ago, on Aug. 14, ending almost 30 years of arranging holidays for visitors to New Zealand.
The inbound travel industry has been decimated by the covid-induced border closure.
"It's just a horrible, horrible time," Abrahamson said.
The industry has been warning businesses were going to fail.
No lifeline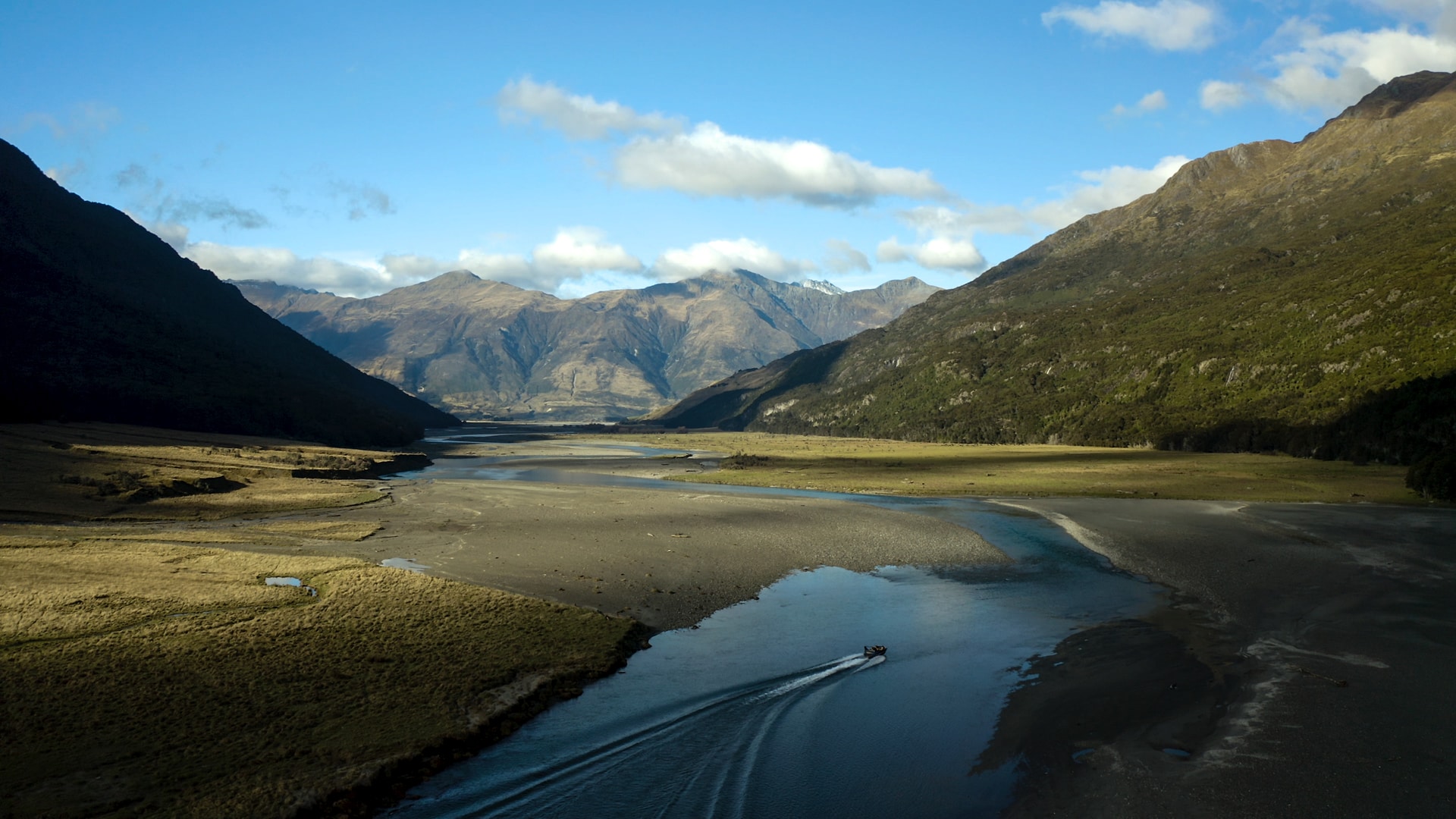 In early August the industry body, the Tourism Export Council, issued a plea to the government for funding from its strategic tourism asset protection grants programme.
"It was hugely frustrating to be informed by officials at the last minute that there will be no grant funding made available for inbound tour operators. The decision to offer loans will not help our members, as they have no income coming in for 18 months," Tourism Export Council head Lynda Keene wrote.
"On behalf of our members, we urge the government and decision makers to reconsider this decision. Failure to do so will lead to a huge loss in intellectual property across the sector and leave us unable to support local operators once borders reopen."
The inbound operators say they are a vital link between tourists and the places they want to visit, to stay and to spend.
The current more than $300 million government programme has seen $10 million go to AJ Hackett Bungy – part-owned by rich-lister John Davies in a half-grant, half-loan arrangement – while local tourism heavyweight Tourism Holdings got $4 million to protect its Waitomo operation.
Most recently, the global giant Merlin Entertainment, which has a multi-billion dollar turnover, got a handout for its Sea Life-branded Kelly Tarlton aquarium in Auckland.
Despite a $400 million Tourism Recovery Package announced at Budget 2020, there has been only a $20 million loan programme for the industry responsible for hooking up offshore travellers and agents with NZ's tourism industry. The inbound operators say the last thing they need is more debt, when they have no cash or travellers coming in.
In comments to BusinessDesk, Tourism Minister Kelvin Davis said inbound tourism operators don't operate physical assets that attract visitors to regions, so they differ from most grant applicants.
He said loans will ensure that inbound operators make a commercial decision about the viability of continuing operations in a covid reality, where international visitor markets will not reopen until health risks can be managed.
Tourism NZ provided recommendations about how the funding for inbound tour operators should be allocated, Davis said.
"The support won't save all tourism businesses, and it hasn't been designed to do so."
Missing persons
The number of missing tourists is staggering. Data from Statistics NZ showed visitors to NZ were expected to reach 5.1 million by 2025, up from 3.9 million in 2018.
Visitor numbers from China were similarly predicted to take a great leap forward; increasing 55 percent to hit about 670,000 by 2025. In 2018 449,000 Chinese visitors came to NZ.
For the year ended March 2019, total tourism expenditure was $40.9 billion. Tourism accounted for about 8 percent of NZ's gross domestic product, Tourism NZ said. It employed hundreds of thousands of people.
And inbound operators were a big part of that, the industry said, pointing to Tourism NZ research which suggested about half of all international visitors prior to the pandemic booked through offshore and inbound tour operators.
But it has all come to a halt.
Naturally NZ Holiday's demise is a big tragedy for the Abrahamsons.
But it's a small indicator of the wider industry trauma, which is expected to grow as the months without tourists tick by and more businesses like Naturally NZ face up to the facts: there won't be much-hoped for tourism bubbles any time soon, the quick escalation of covid in Australia saw to that, and a possible bubble with the Cook Islands has been scuppered by our own covid clusters and corresponding lockdown.
Fighting back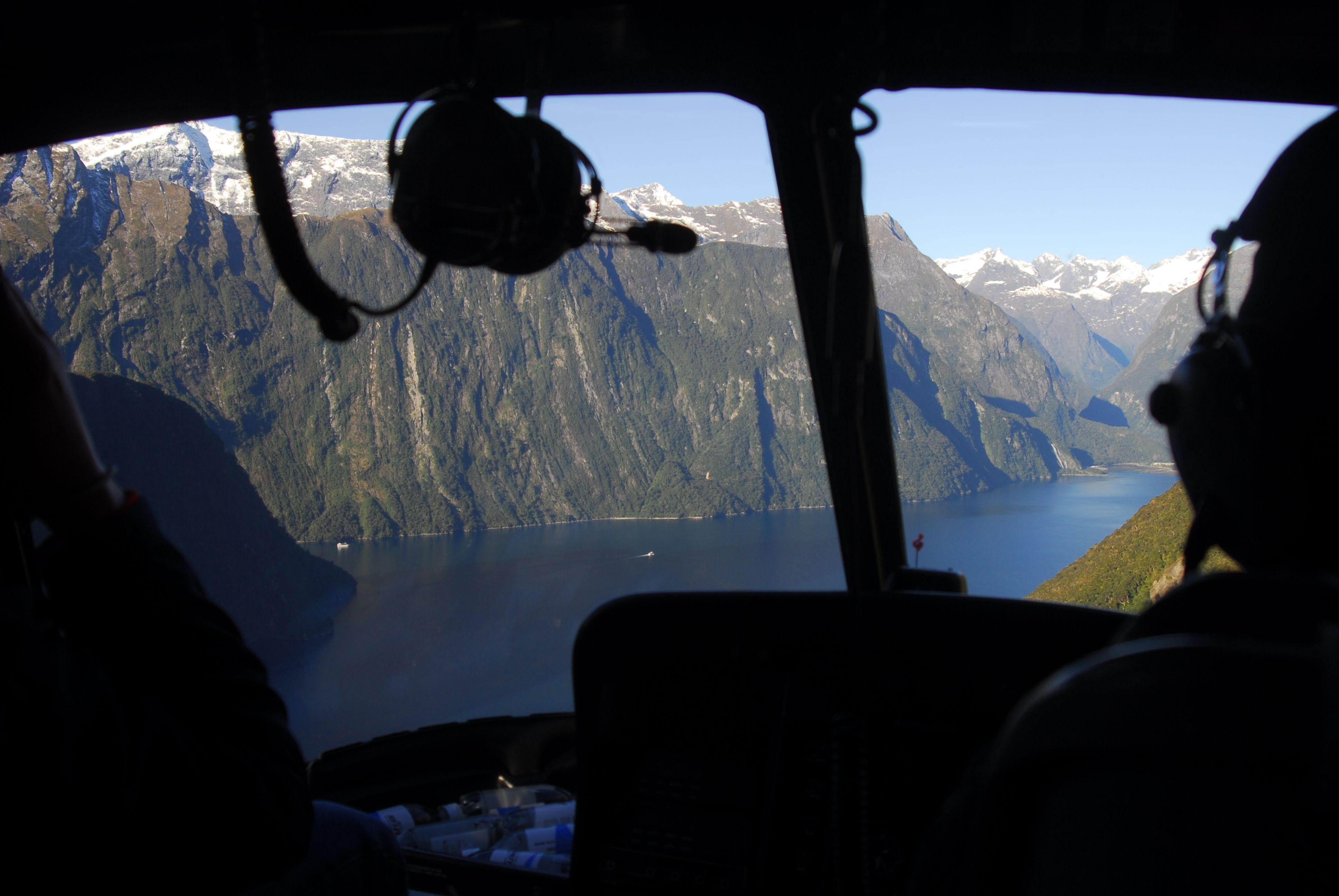 It doesn't need to be this way, Ahipara Luxury Travel founder Jean-Michel Jefferson said.
His business has been putting on one-of-a-kind, or "curated", 6,5 or 4-star hotel stays alongside expeditions for wealthy travellers who have been coming here for a "spiritual experience" since the early 2000s.
Even just the $10 million doled out to AJ Hackett Bungy could have been a lifesaver if spread across the inbound operators, Jefferson said.
Why, he asked, is taxpayer money going to Ngai Tahu, which doesn't pay tax? Its whale watch operation got a $1.5 million grant. Or to Rainbow's End, which doesn't have an international profile, or to the Wellington Zoo?
"The money goes to the club," he said. "And they run crap."
The government is propping up businesses who have domestic customers and have money coming in. The international businesses have been forgotten, Jefferson said.
He is furious. The inbound industry, he said, is furious too. Someone has made a decision that his business, his industry, isn't worth saving. That they are just cards that can fall, as many will, due to the economic crisis that is covid-19.
The future of tourism
It is political, Jefferson said. He notes that the Tourism Futures Taskforce, set up by Davis to "lead the thinking about the future of the industry" is being co-chaired by THL's chief executive Grant Webster, already the recipient of a handout.
Nick Judd, formerly of Air NZ and freshly appointed as THL's chief financial officer, is on the taskforce too. There are representatives from the Ngati Kahungunu Iwi, and MDA Group, a Rotorua tourism business, while Rotorua mayor and former Labour MP Steve Chadwick is the other chair. SkyCity director Sue Suckling is on the taskforce, as is Anna Pollock, who founded a social enterprise called Conscious Travel after a long career in tourism in Canada and the UK. Conscious Travel promotes Pollock as a speaker, and it holds workshops for tourism businesses to work out whether they are "fit to flourish in an age of disruption".
Davis said he is confident the six member taskforce, assisted by a 34-strong advisory group, represents the right mix of leadership, skills and experience to build a tourism sector that delivers on its promises to Kiwis and visitors alike.
"The members of the advisory group will serve as the key advisors to the core taskforce members, and the inbound tourism operator sector is represented on this advisory group."
Davis said he feels for these businesses, and the government has provided a range of economic support, as well as targeted support to help tourism businesses in transition.
But someone, Jefferson believes, is telling the government inbound isn't worth keeping. He said the government doesn't understand the industry and its value. These companies are holding millions of dollars in pre-paid trip deposits, for example. They are the pipeline that keeps NZ's tourist industry pumping.
"It's an absolute disaster, and it couldn't possibly be worse, and we couldn't have been treated any worse than we have."
Ahipara would usually have 11 staff. It is now down to four.
But Jefferson is not going to fold the business and quietly let go. His four staff are traveling around NZ checking out venues, preparing for when it will be back up and running. He is going to lobby the government and probe how, and by whom, the decisions have been made. If there is any angle or weakness, he intends to find it and make it known.
The industry is also setting itself up for a fight, perhaps to the end.
Jefferson is part of a new group called Reset. They've just received information overnight about how other governments are trying to save their inbound operators.
Indestructible?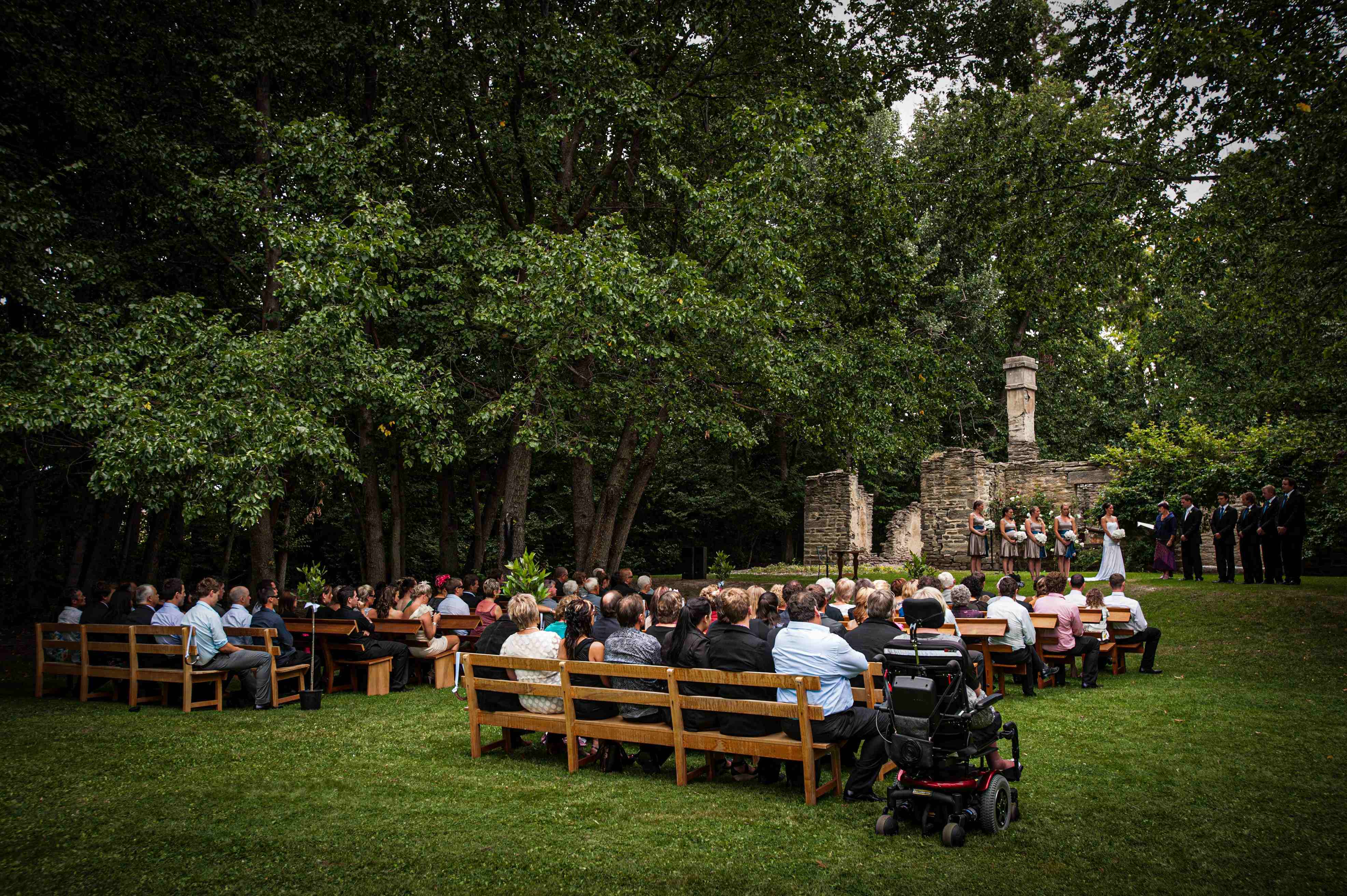 And they've sent a message to the government.
"We wish to understand why our very significant and critical sector of NZ's tourism industry received a blanket rejection to STAPP grant funding," Reset says in its email to ministers. "Our businesses are 100 percent reliant on the international border being open, with 100 percent of our clients on the other side of the border, and yet outside the wage subsidy, we have received no government support."
Australia, Canada, Ireland, Italy, Turkey, the United Kingdom - all have had more comprehensive support, it said.
"We really do appreciate your support so far with the wage subsidy which will shortly end, but the big question is whether the government and the bricks and mortar tourism industry can afford to have ITO's weak or non-existent when our borders do reopen. The tap does just not turn on when the borders re-open as there are several months, even years, in the planning to target and secure the right type of discerning traveler that NZ as a brand desires."
In the meantime Jefferson is going into an industry he said "the government can't destroy": weddings.
Ahipara is rebooting Lauderdale, a historic venue in Central Otago it had mothballed about five years ago because its tourism business was going so well.
Jefferson will need to take on more debt for Lauderdale. But he intends to survive.