Need an extra reason to subscribe to New Zealand's best business news? Until Sept 30, all new subscribers go into the draw to win a weekend you'll always remember — two nights at The Farm at Cape Kidnappers, valued at $9800.
The prize package includes accommodation in a deluxe suite, daily pre-dinner drinks and canapes, dinner, full breakfast and lunch.
Plus, all new individual annual subscribers will receive a quality face mask from Parisian Crafted in Auckland, worth $49.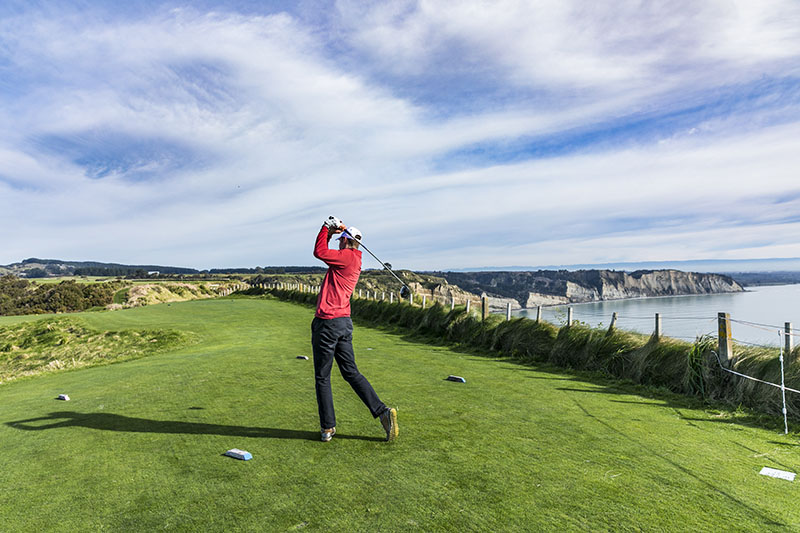 For the second consecutive year, The Farm at Cape Kidnappers has been voted the number one resort hotel in Australia and New Zealand, by Travel + Leisure readers in the publication's highly regarded World's Best Awards 2020.
Since opening to international acclaim in 2007, The Farm at Cape Kidnappers has set a benchmark for a relaxed and laid-back style of authentic luxury that is both quintessentially New Zealand, yet sophisticated and world-class. The property is a New Zealand icon and this heart-warming award recognition clearly shows that The Farm at Cape Kidnappers is much loved by guests from around the world.
Quite simply, there is no better place to spend a weekend in New Zealand.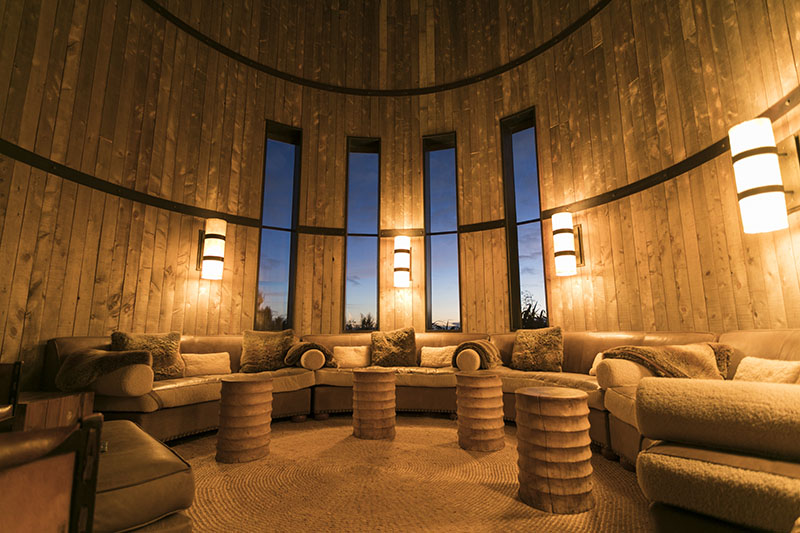 Even if you don't win, subscribing to BusinessDesk gives you a winning edge with insightful and informed news and commentary (and you'll get that face mask!). At only $249 a year (or $24 monthly) you gain access to many of NZ's best journalists, such as Pattrick Smellie, Brian Gaynor, Jenny Ruth, Victoria Young, Rebecca Stevenson, Jehan Casinader and many more. In fact, we've doubled the size of our team in the past year.
As a journalist-owned company, your subscription directly funds our reporting.
And, let's face it, we are quite a small publisher still, so your chance of winning is pretty high.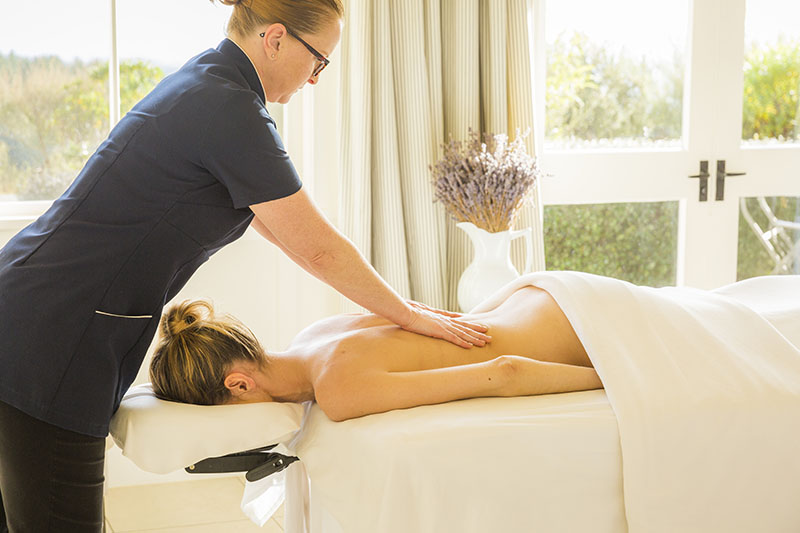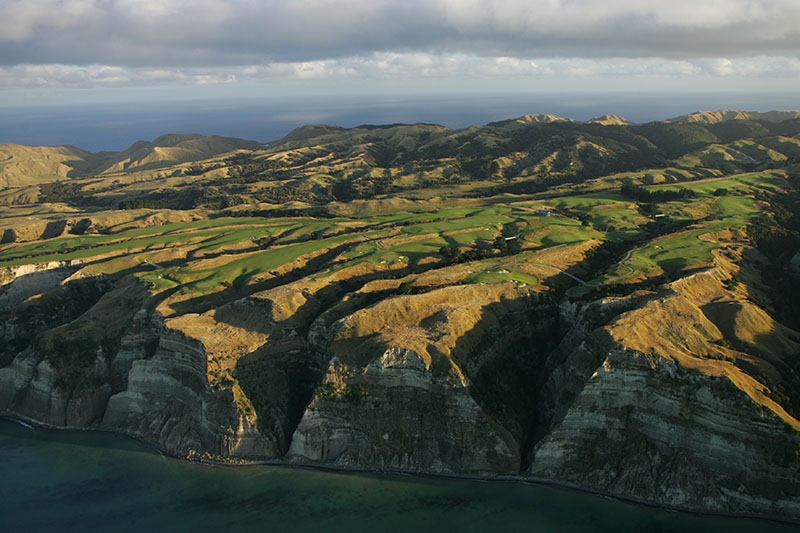 About the prize
Two Night Stay at The Farm at Cape Kidnappers
The value of a two night stay for two persons (twin/share), based on published rates in a Deluxe Category Suite is $9867 (incl GST) This is based on a stay up to 31 March 2021, with blackout period of December 15 – January 5, subject to availability, and not available over special event or national holiday weekends.
Inclusions:
Two nights of accommodation in a deluxe category suite, based on double occupancy
Daily pre-dinner drinks and canapes, dinner, full breakfast and lunch
Complimentary non-alcoholic mini-bar
Use of lodge facilities
The prize will be drawn from all new subscribers in September, including individual subscribers who have converted from a trial, on October 12.
Facemasks will be sent to new annual subscribers at the end of trials. We'll be in touch to get your shipping details.