Summer is almost upon us, and besides the vaccine passes many of us will have to get used to, there's a lot more fun tech out there to make our breaks easier and more relaxing.
Here are our top 10 picks of the best tech and gadgets to enjoy this holiday season.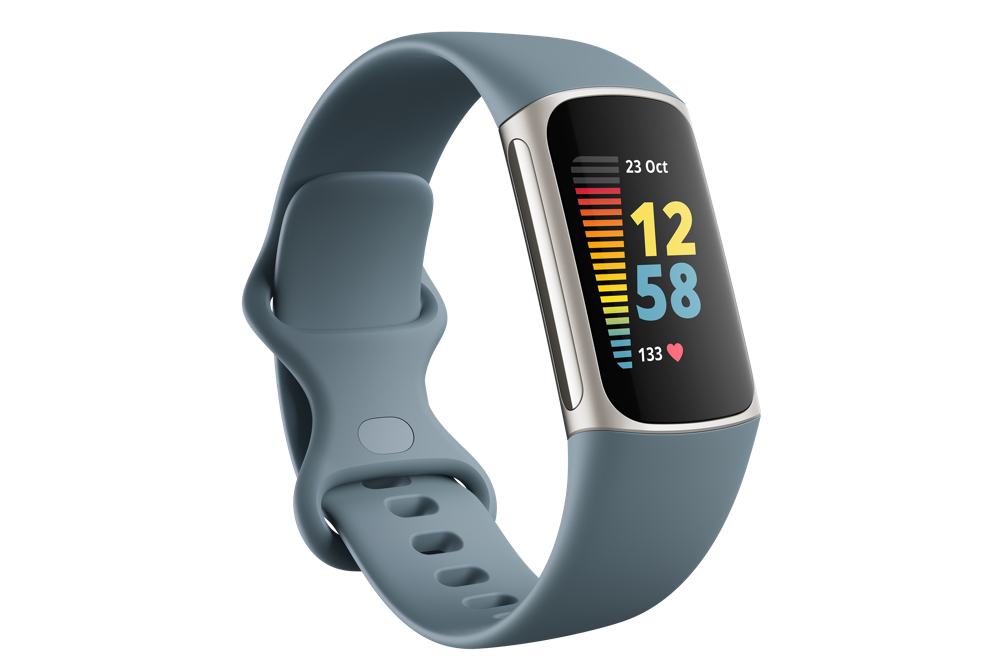 Fitbit Charge 5, $299.95
If you're keen to get away from the pressures of work and email but still fancy tracking just how active you're being, the Fitbit Charge 5 will be a trusty companion.
The activity tracker is slimmer than a full-on smartwatch and goes for at least three days and up to seven before you need to charge it again. It'll track your steps, buzz you when you get notifications (if you turn on the feature), and if you wear it at night, it'll let you know just how much deep slumber you managed.
The Fitbit app for iPhone and Android displays all this data rather nicely, but one negative is that you must pay for Fitbit's monthly Premium service to see all the insights. Shop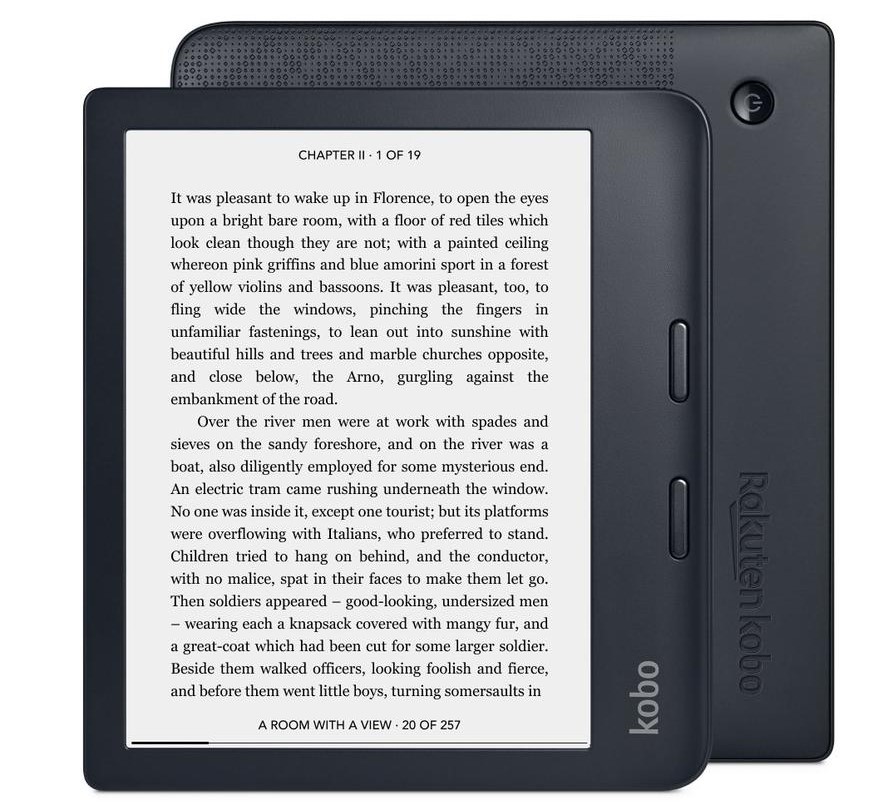 Kobo Libra 2, $319
What's summer without a good book to get lost in? While the latest hardbacks still undoubtedly have their charms, for those who prefer e-books, it's good to know there's more to life than Amazon's Kindle range.
If you want to steer clear of Jeff Bezos' monopolistic tendencies, the Kobo Libra 2 is the e-reader for you. It has a crisp seven-inch touchscreen and can be used in any orientation, and the Kobo store is just as far-reaching as Amazon's. Buttons on one edge can turn pages if you prefer not to use the touch controls.
Importantly for poolside bookworms, it is waterproof. Another feature is that support for Kobo's audiobook library lets you close your eyes and connect Bluetooth headphones to listen to your favourite authors if you prefer. Access to the smart OverDrive service lets you link up your library card and borrow books virtually for free, too. Shop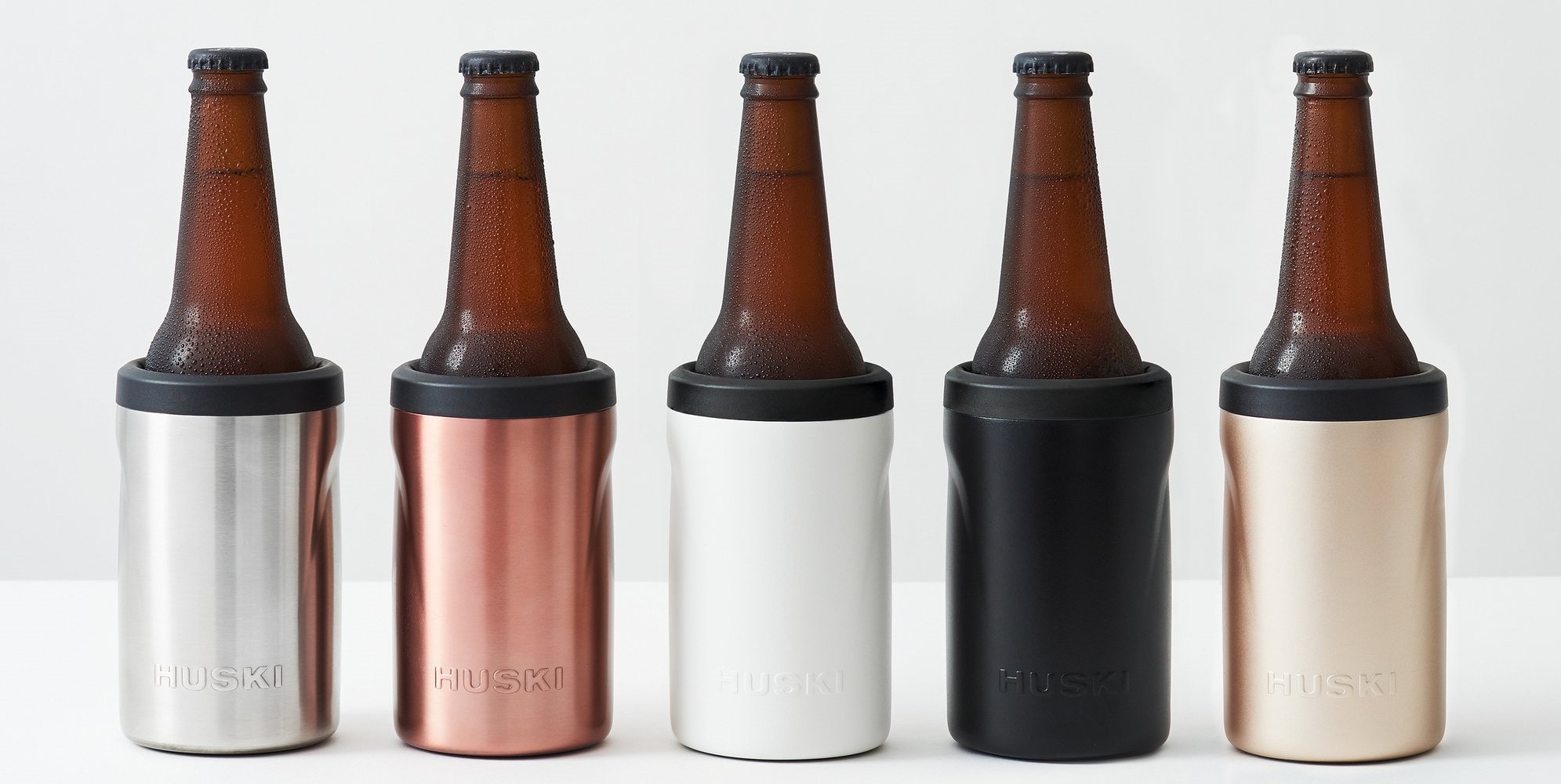 Huski Beer Cooler 2.0, $39.99
If you like a cold beer at this time of year, you could, of course, rely on the old stubby holder you have in the back of the cupboard. Or you could upgrade.
This stainless-steel cooler fits most 330ml, 355ml, and 375ml bottles and cans. It is triple insulated to keep your drink ice fresh (it doesn't have to be alcoholic, of course) and manages it without condensation.
It even packs in a detachable opener in its base that can handle crown caps, twist screw caps, and slides. Sorted. Shop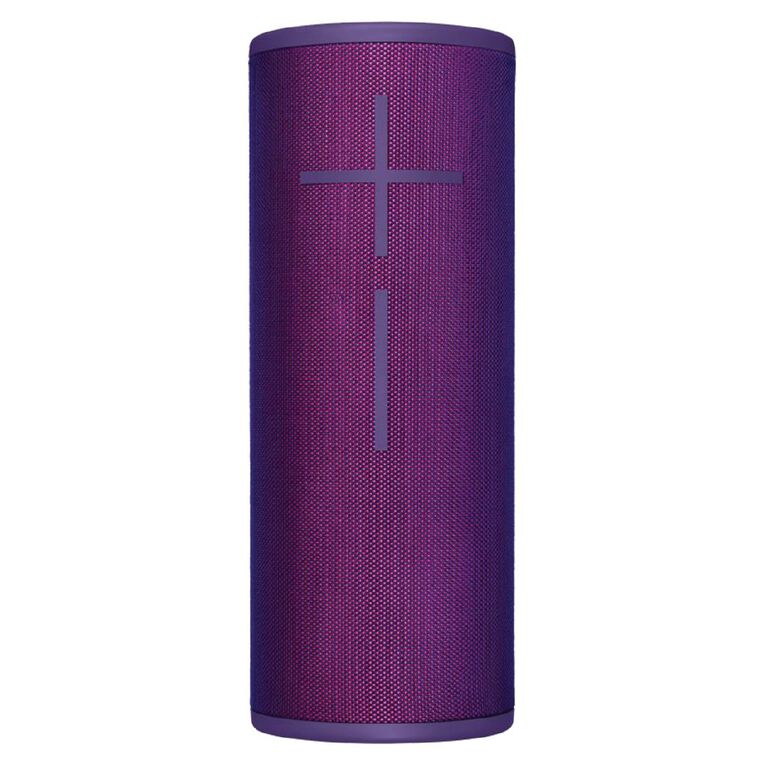 Ultimate Ears Megaboom 3, $379.99
If you want the gold standard in portable, rechargeable battery-powered speakers, this is the one to get. Ultimate Ears' most premium speaker is so loud it could genuinely soundtrack a dance floor at a wedding. So, you're covered for beach, pool, bach, and yard – and you can carry it easily in one hand.
It's fully water and dust proof and can survive drops. It lasts for about 20 hours per charge and is easy to pair with multiple devices for sharing DJ duties.
You can even easily pair multiple Ultimate Ears Boom speakers together for multi-room use or if you simply want a cacophonous twilight singalong. Shop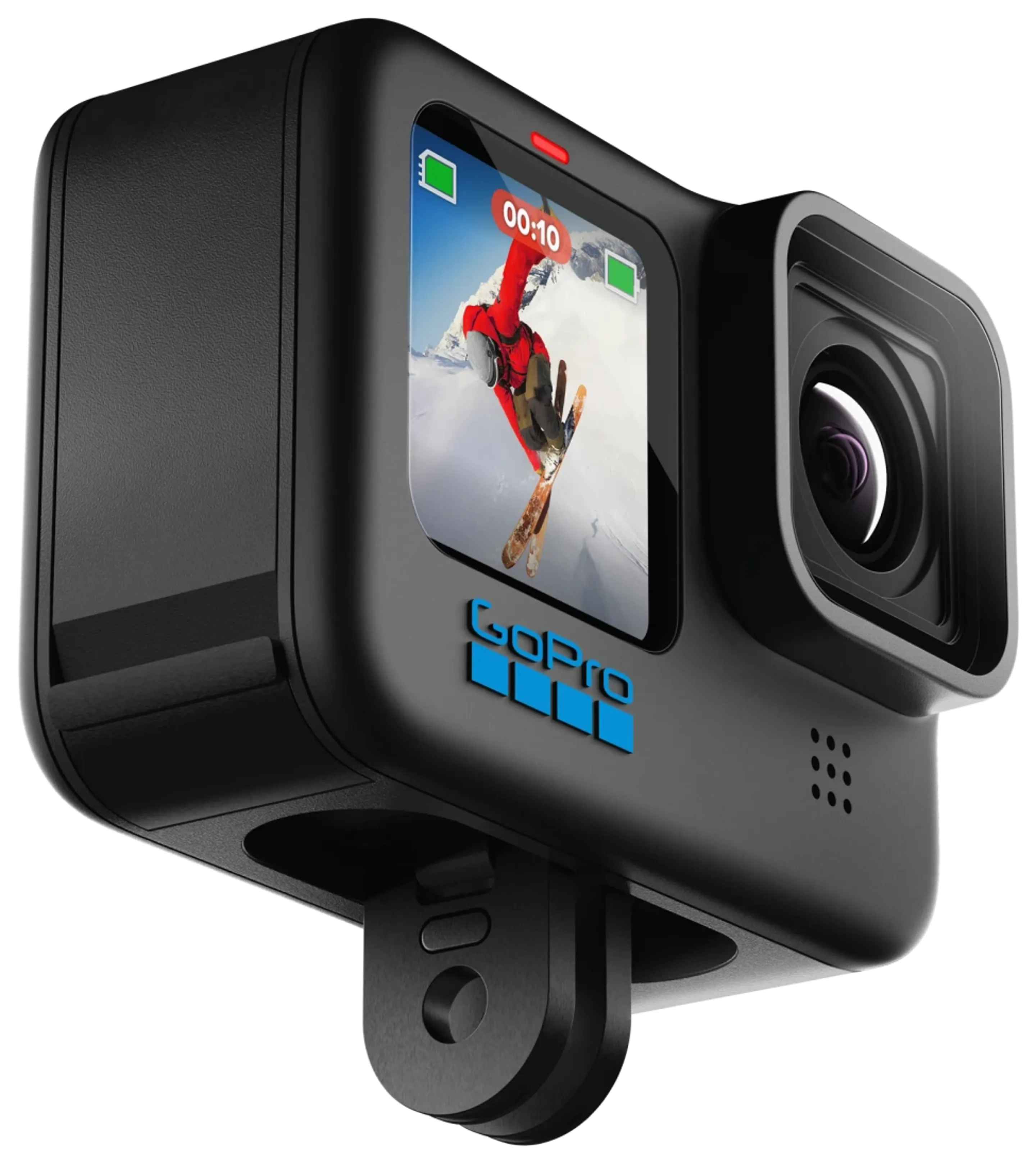 GoPro Hero10 Black, from $699
If your hottest months are filled with festivals, sailing, tramping, or surfing, the latest GoPro action camera is going to be hard to resist. Sure, your phone can take videos to an extent, but a dedicated cam like this is impossible to beat for capturing footage that you'll actually want to watch in years to come.
The Hero10 Black's 23-megapixel lens can capture crisp smooth 5K footage, with amazing video stabilisation software. It's fully waterproof to 10 metres and is rubberised to ensure drops and knocks don't do a thing.
You will need an SD card to store footage, and it's a good idea to get an extra removable battery in case you run out of juice on an active day out. GoPro also sells a ton of mods to attach the camera to boards, bikes, and bags.
Companion apps for full editing require a subscription, but you can buy the Hero10 Black with a year's subscription for the asking price. Shop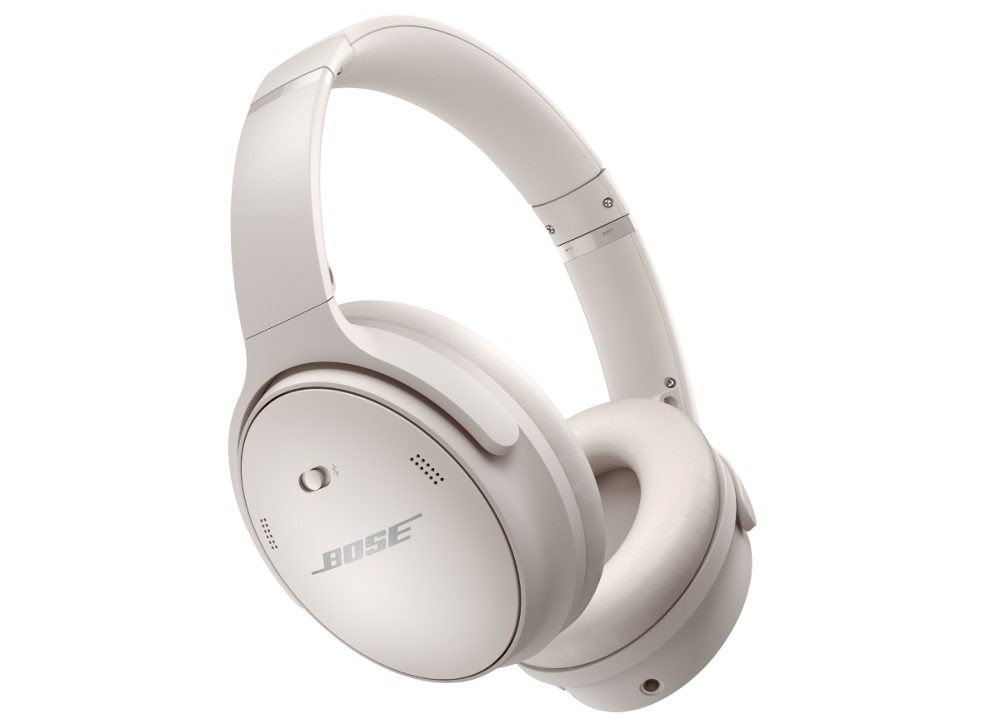 Bose QC45, $549.95
For those quieter moments when you want the music all to yourself, you can't go far wrong with Bose's new QC45 over-ear headphones. The QC range has long been the overseas travel companion of many a businessperson and the newest model is the best yet.
The cans have incredible active noise cancellation that can dull the roar of a 747, so you know they'll be able to keep in the background whatever is happening around you this summer so you can stick on the new Lorde album and enjoy that iced latte in peace.
It's a shame the Bose app does not allow you to adjust the EQ as the excellent Sony WH100MX4 does, but the QC45s are well tuned enough for it not to be an issue. I also much prefer the button controls of the Bose to the fiddly touch controls on the Sony. The Bose headphones are really easy to set up, last up to 24 hours between charges, and can connect to two devices simultaneously for when you're back at your PC in the new year. Shop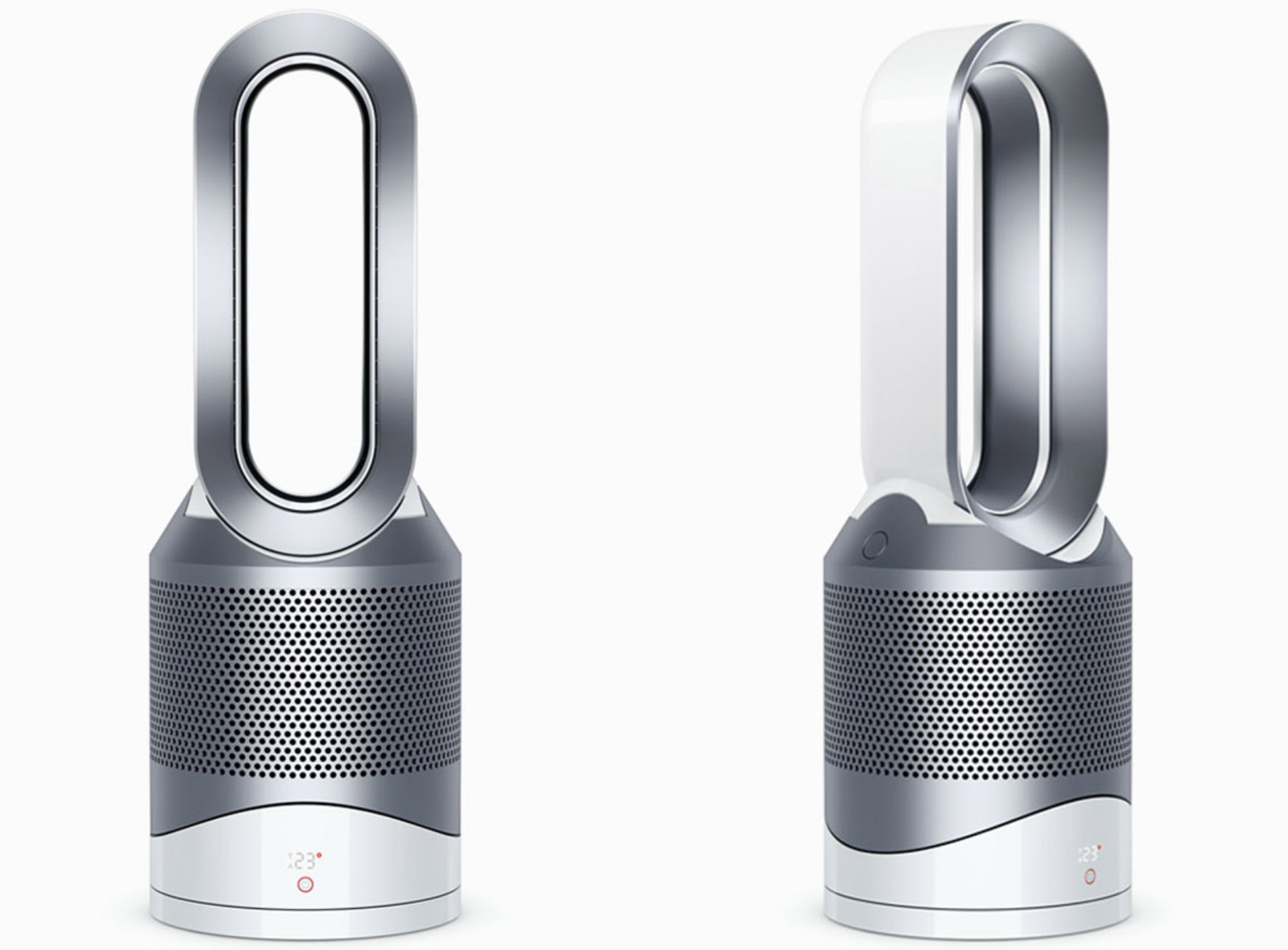 Dyson Pure Hot+Cool Link air purifier, $649
The name of this gadget pretty much sums it up, with the added brand recognition making it worth the high price. Dyson's fan range is the best around.
More than a fan, it purifies the air of the room it's in and claims to remove 99.95% of pollutants and allergens. It's got you covered whether you have hay fever or maybe get a little overzealous on the Weber and leave the house smelling of burnt sausages.
The Hot+Cool connects to an app that spurts out air-quality metrics and gives you purified air reports, and you can control it with your voice. But most importantly in the height of the New Zealand summer, it'll also keep you nice and cool, with a night mode that makes it extra quiet. Come winter, it's also a heater, so it can become an all-year staple. Shop
Apple MagSafe Battery Pack, $169
Summertime is when you should be getting off LinkedIn and Twitter and spending quality time with the family, but you also don't want your phone to run out of juice. You'll still need it to take all those precious photos and to get Google Maps to show you how best to get from your holiday Airbnb to the supermarket.
For those with an iPhone 12 or 13, this battery pack is a godsend. It attaches wirelessly to the back of the phone using magnets and can charge it away from the mains. It's the next-gen battery pack that lets you leave your cables at home.
The MagSafe charges via the same Lightning cable as the iPhone and will give between 40% and 70% charge to any iPhone 12 or 13, depending on the size of phone and therefore internal battery. Shop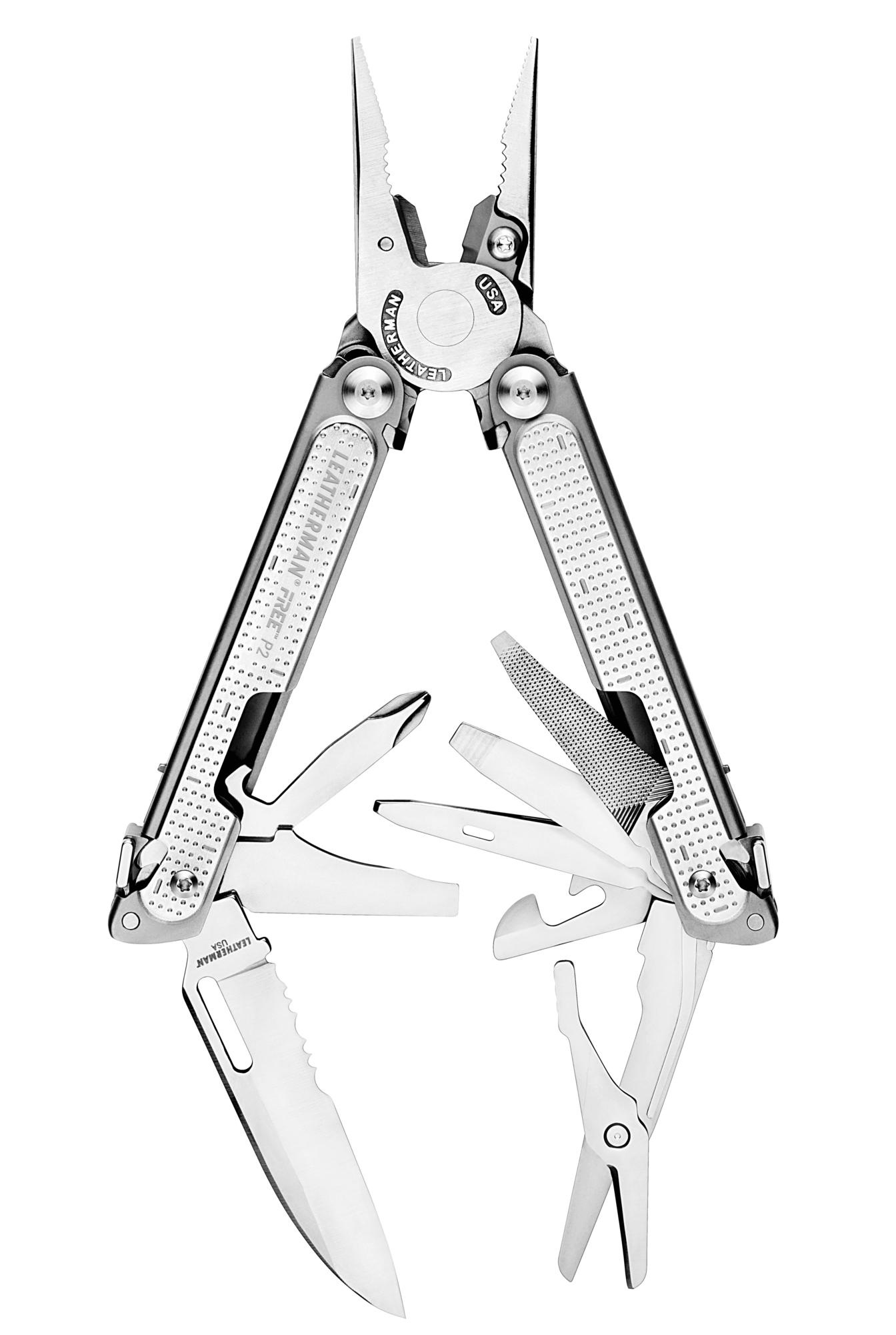 Leatherman Free P2, $279.99
You probably don't want to spend the summer fixing things or doing much DIY, but it's always good to have help at hand. A lovely piece of non-electronic technology is the Leatherman Free P2, a superbly built and thought-out multitool.
It has a slick flip-open action that will make you look like you know what you're doing with its 19 tools, including pliers, an electrical crimper, a package opener and four different screwdrivers.
Whether you're cracking open a cold one, fixing a treehouse, or doing some wiring, it's a great pocket companion for the summer. Just don't accidentally take it through airport security in your hand luggage. Shop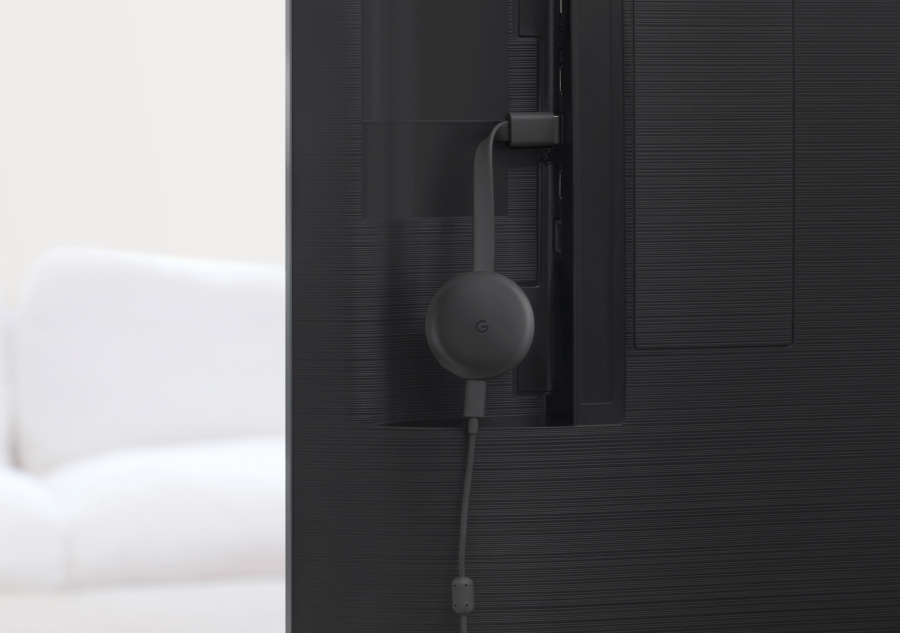 Google Chromecast, $69
OK, hear us out. We know summer in Aotearoa is all about the great outdoors, but sometimes, after a long day, you may just want to curl up with a film or entertain the kids with that Disney+ subscription they convinced you the family needed.
If you're going to be staying at a hotel or Airbnb, it's easy to chuck a Google Chromecast in your luggage in case the TV there isn't as smart as yours at home. Most TVs have an HDMI port, which the device plugs into as well as into mains, allowing you to cast video from streaming apps on your phone or tablet to the TV.
The newest version also lets you mirror the screen of your phone, tablet, or computer to the TV, so it will remain a useful tool when the holiday is over. Shop