The country's largest privately-owned commercial developer, Mansons TCLM, is committing to a benchmark of environmental sustainability — 120% carbon offset for new buildings.
Starting with the $650m Fifty Albert development in Auckland's CBD, the plan includes planting one native tree for every square metre of building plate. This means the 28,873 square metre tower will result in 28,873 trees being planted.
Mansons TCLM will also purchase carbon offset credits through Toitū Envirocare to achieve the 20% carbon positive threshold.
Each new building will have trees in a forest specifically dedicated to offsetting that block's footprint so tenants would know where their associated forest is.
Fifty Albert is designed to reach world-leading six-star green building rating, the highest in the world. It is the largest office project underway in Auckland.
Director Culum Manson says the development firm is not only responding to market needs, but also doing "what's right".
"We do a good job of listening to what the customers want and adjusting and adapting to the new things people care about. It always gets back to always improving quality. The stuff we produce today is so much better - that is just the evolution of humanity. Everyone wants to be better, including ourselves.
"In some cases, we need to lead the customer, like with the early days of Green Star certification. We were the first and then it became the norm. Then it was five-star and now six-star. It is more than a tangible thing — the buildings are better for it, and it is better for people."
Mansons TCLM has developed and constructed more green buildings than any other New Zealand company — 24 commercial buildings comprising more than 370,000 square metres of gross floor area completed or under construction.
They built the first two buildings in Auckland to be certified by the New Zealand Green Building Council (completed June 2008), and had designed and commenced construction of their first green building before the certification system was even operative (using the Australian rating system in lieu).
The buildings may be better, but the leaseholder does not necessarily pay more, says Culum Manson. "It is not an expense or cost thing. It is more about the efficiency of the building. You'll find in some cases that the new buildings can be occupied cheaper. Rent rate may be higher but the whole package of the building can actually give a lower annual occupancy cost. This includes being able to better utilise all floor space and facilities such as bike parks and use of recycled grey water.
"There are a lot of situations where it is more cost effective to move into a new building than stay in an old one. People don't want to go to a poor office - they want to go to a nice place. You see fewer sick days and better staff retention."
In this way, the office becomes an engine for cultural and organisation change, he says.
Mansons believe a quality office space is a key way to nudge reluctant staff back into the office as vaccination rates increase and the need to work from home fades.
"There's a flight to quality and the covid situation has sped that up. It has made people think of upgrading and updating their premises. People worked from home, but everyone who runs a business knows you have to have a good culture and you have to have people working together; the office base is a big part of that. You've got to make it great.
A new building is also often a safer environment, with modern air conditioning systems flushing the air through a building every few hours.
"It just helps you get your people into the office. All of the equations link together and that is what our green star buildings are all about."
The TCLM in the Mansons' name stands for Ted and his sons Culum, Luke and Mac. Ted started the family business with his father Colin in the mid 1970s.
Together they grew the business and weathered the economic downturn of the late 1980s and early 1990s and recent global recession. That experience helped shape the approach to business that forms Mansons TCLM business ethos — a "hands on" approach to all dealings and financial independence.
For the majority of its projects, Mansons TCLM is both developer and building contractor and funding is from the Manson family's resources. Mansons TCLM.
"It helps that we are a family business. Of course, working with family has its own set of complications, but as a unit we all complement each other well. Our family has been in this business for 40 years. As new generations come in the business evolves and changes."
Mansons' sustainability building practices for green star ratings include features like harvesting rainwater for grey water use throughout office blocks, energy-saving measures like sensor lights, limiting car parking numbers in basements and dedicating more space to cycle parks with associated showers etc.
Two more new Mansons' buildings are planned for the new 120 percent regime, with details to be released at a later date.
Find out more, visit https://mansons.co.nz/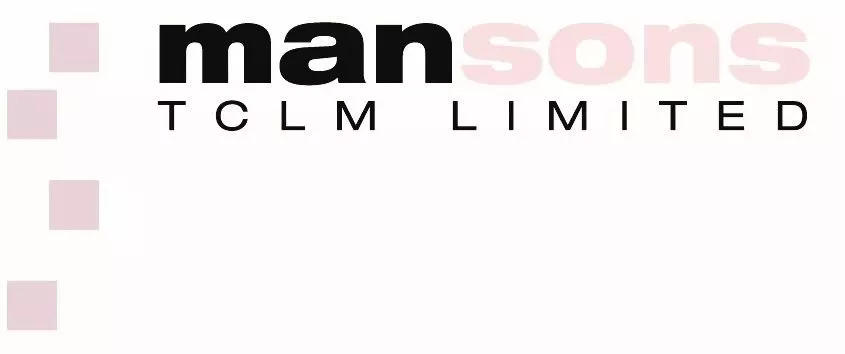 The name Manson has been associated with innovative property development in New Zealand for more than 40 years.
Mansons TCLM Limited
continues their proud history with a third generation at the helm of the family firm. Mansons TCLM understands all facets of commercial and residential property development, and both funds and builds its own developments. Working for clients who require the highest quality, Mansons' reputation is solid and is built on performance.