The latest from Writer
Bill Ralston
Bill Ralston is a journalist, broadcaster and media commentator.
Many happy returns - the fall and rise of our magazine industry
The magazine industry in New Zealand, already under economic pressure generally, hit the wall in March and April when the covid-19 lockdown was imposed and local magazines – deemed by the government to be non-essential –disappeared from the newsstands for months. Many hundreds of...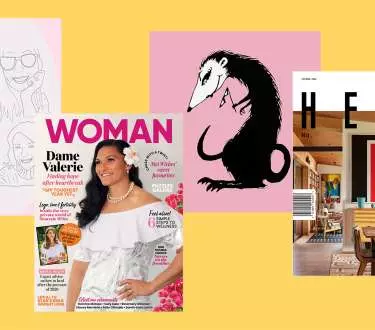 ---