The latest from CEO Beany
Sue de Bievre
Sue de Bievre is the founder and CEO of online accountancy business Beany.
Why strategy fails but intent works
Brazilian manufacturer Ricardo Semler grew his business's revenue from US$4m to US$212m in 20 years with no mission statement, organisational chart or written policies. He famously thinks you cannot plan beyond the next three months – anything longer is fiction.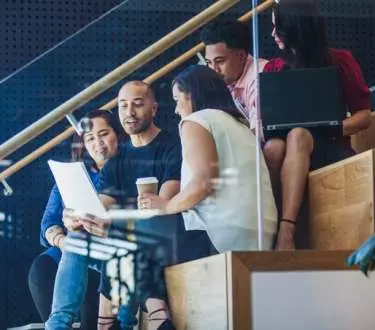 ---