The latest from Guest
Dil Khosa
Dil is the founder of the
Athena X Project
, which aims to build supportive and inclusive startup communities such as the Women Tech Founders NZ group. In the last decade, she has worked in various roles from investment to hands-on operational leadership roles at tech startups. She is StartupGenome's ambassador for NZ, SoGal's NZ chapter lead, and a programme manager with CatalysrX NZ, an accelerator for migrant and ex refugee entrepreneurs. She's been an advisor to women-led startups and NGOs and was one of EY's 2015 cohort of Entrepreneurial Winning Women.
The five hottest NZ biotech startups
Advanced biotech tools have been used to develop vaccines for covid-19. NZ companies are also innovating and pushing forward developments for all.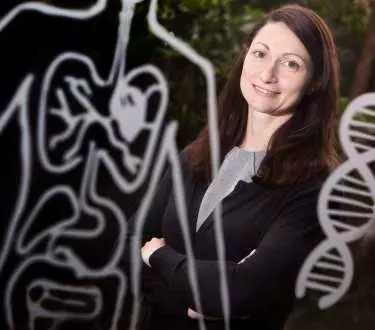 ---