The latest from Contributor
Tim Hurdle
Tim Hurdle is a former UK, European Commission and New Zealand government trade policy adviser, infrastructure industry executive and adviser in the government of former prime minister John Key.
Trade deals: taking on the European Union
Australia's new free trade deal with the UK opens the door to NZ's being finalised sooner rather than later. But will either country have any luck with the European Union?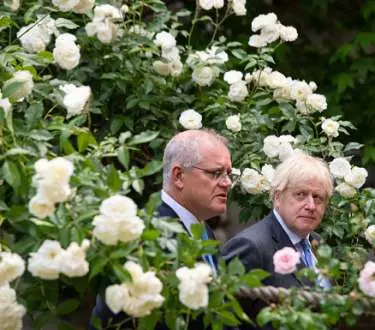 ---