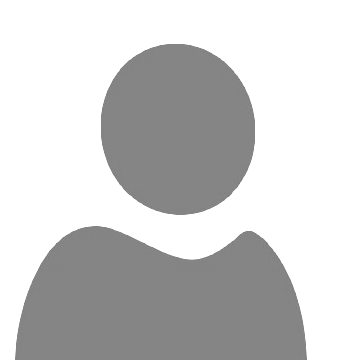 Aiono Matthew Aileone
Deputy chief executive, policy, research and evaluation, languages and housing
Appointed October 2018.
Previously policy and advocacy manager at the Master Builders Association
Spent 15 years as a NZ diplomat, trade negotiator, policy officer and legal advisor at the Ministry of Foreign Affairs and Trade.
Holds a BA and LLB from Canterbury University and an MBA (first class Hons) from Massey University, and was admitted to the bar in 2004.
Born and raised in Christchurch with parents from Fasito'o uta, Samoa
Chiefly title of Aiono from Fasito'o uta.
Career
New Zealand High Commission
First Secretary
Jan 2012 - Dec 2015
Registered Master Builders Association
Policy and Advocacy Manager
Jan 2016 - Sep 2018
Ministry for Pacific Peoples / Te Manatū mō ngā iwi ō Te Moana-Nui-ā-Kiwa
Deputy Chief Executive Policy, Research and Evaluation
Oct 2018 - Aug 2020
Public Service Commission / Te Kawa Mataaho
Assistant Commissioner
Aug 2020 - Apr 2021
Ministry for Pacific Peoples / Te Manatū mō ngā iwi ō Te Moana-Nui-ā-Kiwa
Deputy Secretary Policy, Research and Evaluation, Languages and Housing
Apr 2021 - Present
Discover the public sector and its key players
Discover the investigation
Made with support from