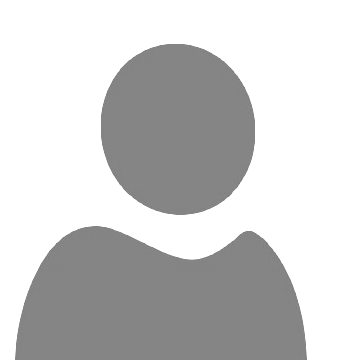 Andrew Bridgman
Secretary of defence
Appointed July 2019.
Previously chief executive and secretary for justice from August 2011.
Earlier positions included deputy chief executive Ministry of Health from 2007, acting chief executive and director-general from August 2010 to January 2011, previously was secretary of the policy and legal group at the Ministry of Justice.
Began his public service career in 1991 as a senior solicitor at the Ministry of Māori Development.
Holds a Bachelor of laws from Victoria University.
Discover the public sector and its key players
Discover the investigation
Made with support from