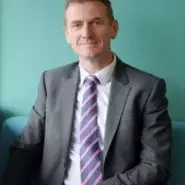 Andrew Hampton
Director general
Appointed April 2016.
Previously worked as director of the Office of Treaty Settlements, deputy secretary for Courts, and deputy chief executive at the Crown Law Office.
Earlier positions included deputy secretary and director of the secretary's office at the Ministry of Education, and the first government chief talent officer at the State Services Commission.
Has a BA (Hons) and MA (Dist) in Political Science from the University of Canterbury and has attended the Oxford Strategic Leadership Programme.
Discover the public sector and its key players
Discover the investigation
Made with support from