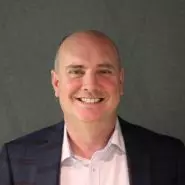 Brad Ward
Deputy chief executive, place-based policy and programmes
Initially Appointed October 2018 as head of the office of the chief executive, then as DCE KiwiBuild and large-scale developments.
Played a critical role in establishing and developing HUD.
Started in financial services, before joining the Ministry of Economic Development (now MBIE).
In addition to private-sector experience, had MBIE role in overseeing the rollout of ultra-fast broadband.
Connected Stories
Discover the public sector and its key players
Discover the investigation
Made with support from