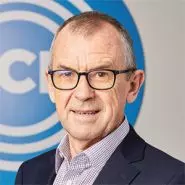 Brian Roche
Chair
Appointed chair of Waka Kotahi in 2019 and scheduled to relinquish role in June 2022.
Chair of City Rail Link. Chief Executive of NZ Post until April 2017.
Former chairman of the NZ Rugby Union and the project manager for the successful bid to secure the hosting rights to Rugby World Cup 2011.
Former senior partner at PwC Wellington.
Has a BCA from Victoria University and is a fellow of the NZ Institute of Chartered Accountants.
Discover the public sector and its key players
Discover the investigation
Made with support from