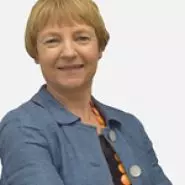 Cath Atkins
Deputy commissioner, customer and compliance services - business
Appointed January 2017.
Over 25 years of policy experience in the public sector.
Previously deputy secretary, macroeconomics and growth at the Treasury, where she led work on settings to promote economic growth and a stable macroeconomic environment.
Held a range of senior leadership positions at the Treasury since 1999, including deputy secretary, strategy, change and performance.
Holds a Master's and Bachelor's in economics.
Discover the public sector and its key players
Discover the investigation
Made with support from