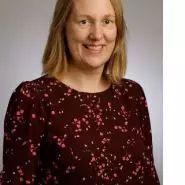 Catherine Epps
General manager, health and technical services
Appointed July 2020.
Joined WorkSafe in November 2018, was previously executive director of allied health, scientific and technical at Capital and Coast District Health Board.
Masters in Human Communication and Deaf Studies, a Fellow of the Australasian College of Health Service Managers. Has clinical expertise as a speech/language therapist, specialising in neuro-rehabilitation.
Discover the public sector and its key players
Discover the investigation
Made with support from