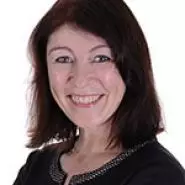 Celia Wellington
Deputy director general, corporate services
Previously a senior leader at ACC, and general manager people and communications at ESR, before joining the ministry as group manager people and capability.
Eperienced in people strategy, policy development and implementation of organisation-wide initiatives, along with strong technical expertise in organisational and capability development, culture change and employee engagement.
An organisational psychologist, with over 12 years of organisational development consultancy in the public and private sectors.
Discover the public sector and its key players
Discover the investigation
Made with support from