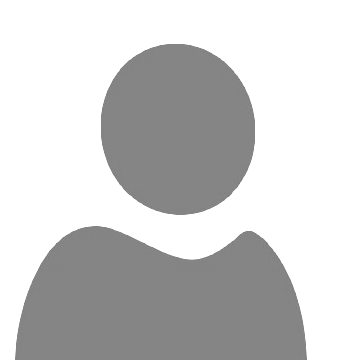 David Proctor
Chief of Navy
Assumed role on 29 November 2018.
Previous positions include deputy commander Joint Forces NZ and acting vice chief of defence force, chief of defence strategy and governance.
Operational service includes deployment to the Solomon Islands and chief of logistics for the UN mission and NZ senior national officer in East Timor.
Experience includes human resources, capability development and delivery, and being deputy assistant chief of capability and director capability portfolio planning.
Holds a Master's in management (defence studies), a Master's in politics and policy, and is a graduate and fellow of the Centre for Defence Strategic Studies (Canberra).
Awarded a Deputy Chief of Navy Commendation.
Member of the New Zealand Institute of Directors.
Career
Royal New Zealand Navy
Rear Admiral, Officer
Jan 1987 - Present
Royal New Zealand Navy
Officer
Jan 1987 - Present
New Zealand Defence Force / Te Ope Kātua o Aotearoa
Project Officer (DTP)
Jan 2010 - Jun 2010
New Zealand Defence Force / Te Ope Kātua o Aotearoa
Captain
Jul 2010 - Dec 2015
Royal New Zealand Navy
Commodore
Dec 2015 - Sep 2018
Discover the public sector and its key players
Discover the investigation
Made with support from