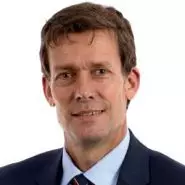 Harald Hendel
Chief investigator of accidents and general manager, investigation services
Almost 30 years international experience in transport safety, accident investigation, management, aircraft engineering and flight operations.
Previously managed large legal and forensic data teams for corporate compliance risk investigations.
Pioneered data analysis for improved aircraft and operational safety.
Qualified in avionics, engine maintenance, aircraft systems engineering, and has led teams across Europe, India and America investigating complex jet aircraft manufacturing projects. Holds a Master's in Industrial Technology from Massey University.
Discover the public sector and its key players
Discover the investigation
Made with support from