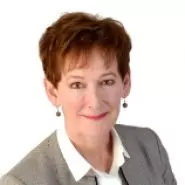 Jane Meares
Chief Commissioner
Appointed November 2016
Commercial barrister based at Clifton Chambers, Wellington.
Chief legal adviser at the Treasury and, before that, a commercial partner in the Wellington office of Bell Gully.
Undertakes commercial and public sector advisory work. Governance roles include deputy chair of the Electoral Commission, chair of Financial Services Complaints Limited, and chair of the Ballet Foundation of NZ.
Connected Stories
Discover the public sector and its key players
Discover the investigation
Made with support from