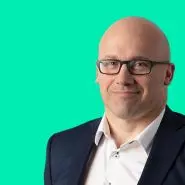 Jason Woolley
General counsel and company secretary
Appointed April 2020.
Previously head of regulatory affairs and corporate legal, after joining the legal team in 2011 as senior counsel, then moving to managing regulatory affairs.
Earlier worked in both a private and in-house legal roles in Wellington, the UK and Australia.
Holds both a BCA and LLB with honours from Victoria University.
Connected Stories
Discover the public sector and its key players
Discover the investigation
Made with support from