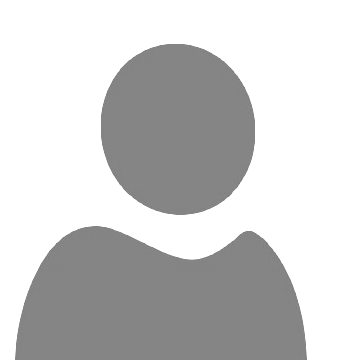 Kathryn Haworth
General manager, strategy and communications
Appointed 2009.
Strategist and customer insight skills, with 10 years' experience in retail, government, financial services and media.
Before moving to NZ and taking up a role with Yellow Pages Group, previously a consultant to the European Commission and for Fidelity Investments in Luxembourg.
Holds a degree in Consumer Management and a Masters in Operational Research.
Discover the public sector and its key players
Discover the investigation
Made with support from