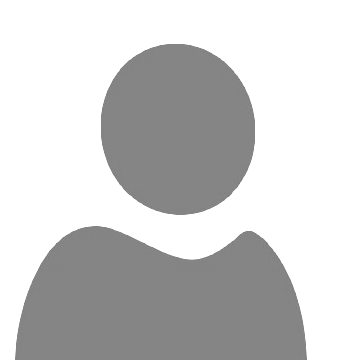 Keith Beal
General manager, property and operations
Responsible for fostering collaboration among the private sector, community and government during the divestment of surplus Crown land, balancing good commercial outcomes with regeneration objectives.
Led restoration of earthquake-damaged buildings in the Catholic Diocese of Christchurch, which includes the Cathedral of the Blessed Sacrament on Barbadoes Street.
Has worked abroad for the BBC and Disney.
Discover the public sector and its key players
Discover the investigation
Made with support from