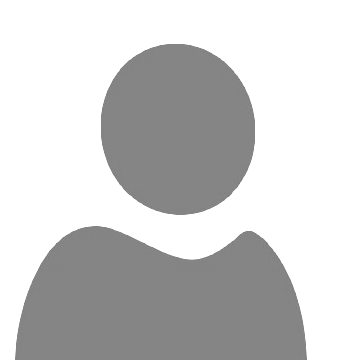 Kevin Short
Chief of Defence Force
Role effective 1 July 2018.
Previously air marshal and vice chief of the NZDF, air commodore, assistant chief strategic commitments and intelligence, deputy chief of Air Force and commander joint forces NZ as air vice-marshal.
Service includes being national officer and commander of the NZ Provincial Reconstruction Team in Bamyan, Afghanistan, command of No 485 Wing in Auckland, NZDF's senior officer at US Central Command (Operation Enduring Freedom, 2002), and No 5 Squadron as navigator leader, deployment commander, and operations flight commander.
Project and planning roles have included initiating the Hercules and Orion upgrades and the purchase of the B757
Ambassador for White Ribbon New Zealand.
Career
New Zealand Defence Force / Te Ope Kātua o Aotearoa
Vice Chief of Defence Force, Commander Joint Forces NZ
Feb 2013 - Present
NZDF
Chief of Defence Force
Jul 2018 - Present
Discover the public sector and its key players
Discover the investigation
Made with support from