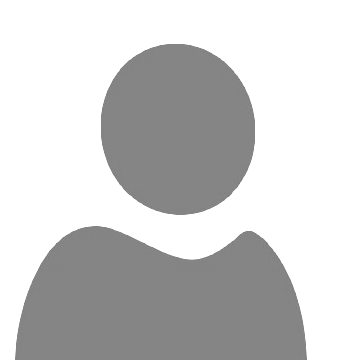 Laulu Mac Leauanae
Secretary for Pacific peoples
Appointed July 2017.
Led development of a vision for Pacific communities in NZ, and has secured new investments and Pacific-led initiatives.
Leads Pou Mātāwaka, which aims to eliminate ethnic pay gaps.
Previously chief executive of the Pacific Co-operation Foundation and general manager of Pure Pacifika Limited.
Worked for ProCare Health Limited as Pacific health manager.
Holds an MBA from Henley Management College, UK, and an LLB from Auckland University.
Of Samoan descent and holds the chiefly title of Laulu from Fa'ala.
Career
Cancer Society Auckland
Vice President
Jan 2010 - Nov 2018
Pure Pacifika Limited
General Manager
Aug 2011 - Jun 2012
Macal Consulting Limited
Director
Jun 2012 - Jun 2017
Pacific Cooperation Foundation (PCF)
Chief Executive Officer
Mar 2014 - Jun 2017
Ministry for Pacific Peoples / Te Manatū mō ngā iwi ō Te Moana-Nui-ā-Kiwa
Secretary for Pacific Peoples, Chief Executive Officer
Jul 2017 - Present
Discover the public sector and its key players
Discover the investigation
Made with support from