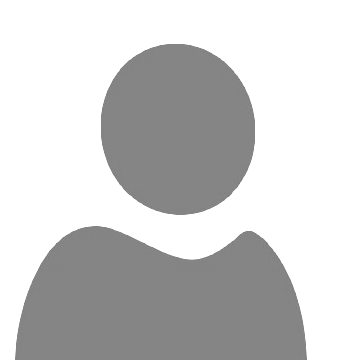 Lil Anderson
Tumu Whakarae (chief executive)
Appointed the inaugural chief executive in 2019.
Of Te Rarawa and Ngāpuhi descent.
Experience includes Ministry of Justice, Office of Treaty Settlements, Te Puni Kōkiri, the Crown Forestry Rental Trust and the New Zealand Māori Council.
Holds a system leadership role on Māori Crown relations, including
linking government with communities during the covid-19 pandemic.
Career
Ministry of Māori Development / Te Puni Kōkiri
Deputy Chief Executive Policy (Acting), Chief Advisor
May 2015 - Dec 2017
Discover the public sector and its key players
Discover the investigation
Made with support from