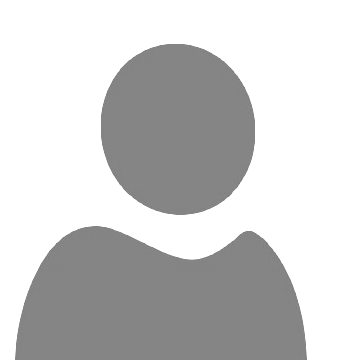 Madeleine Laracy
Deputy solicitor general, criminal group
Returned to Crown Law as Deputy Solicitor-General in January 2021.
Previously spent about 15 years in the Criminal Group as a Crown Counsel, Criminal Team Manager, and Acting Deputy Solicitor-General (Criminal).
Has appeared in the senior appellate courts representing both the Crown and defendants, and has provided legal advice on criminal and other public law matters across government.
Has served as national director of the Public Defence Service, deputy inspector-general of intelligence and security, and as inspector-general during 2019/20.
Discover the public sector and its key players
Discover the investigation
Made with support from