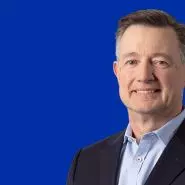 Mark Verbiest
Chair
Appointed October 2019, after joining the board in March 2017.
Professional company director, chairs Summerset Group Holdings and Freightways, director of ANZ NZ.
A former director of the Financial Markets Authority, former chairman of both Spark and Transpower, and former member of the Advisory Board to NZ Treasury.
Has had significant involvement and experience in the energy and technology sectors, as well as capital markets.
Discover the public sector and its key players
Discover the investigation
Made with support from