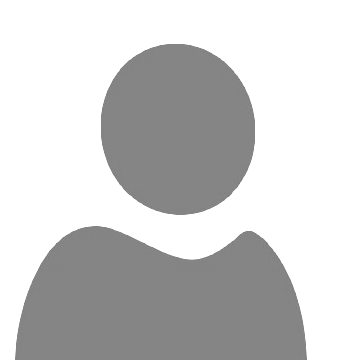 Megan Main
Chief executive
Previously deputy chief executive of the corporate, governance and Information group at MBIE in charge of managed isolation and quarantine.
Earlier chief executive at NZ Health Partnerships, owned by NZ's 20 district health boards.
Chief executive of Health Purchasing Victoria for eight years.
Before joining the health sector, held senior line management and consulting roles in industries including fast-moving consumer goods, manufacturing and professional services.
Career
Health Purchasing Victoria
Board Member
Jan 2005 - Dec 2007
Alfred Health
Director Supply Chain
Jan 2005 - Dec 2008
Health Purchasing Victoria
Chief Executive
Feb 2008 - Mar 2016
New Zealand Health Partnerships
Chief Executive
Mar 2016 - Aug 2018
Ministry of Business, Innovation and Employment / Hīkina Whakatutuki
Deputy Chief Executive, Managed Isolation & Quarantine (MIQ), Deputy CE, Corporate, Governance & Information
Aug 2018 - Present
Discover the public sector and its key players
Discover the investigation
Made with support from