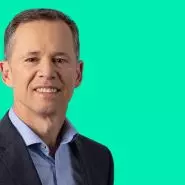 Mike Roan
Chief financial officer
Appointed April 2019.
Responsible for finance, strategy and IT functions.
Previously general manager of wholesale, responsible for all wholesale market activities.
Joined Meridian in 2006 as a strategy analyst, before his appointment as wholesale markets manager.
Before joining Meridian, working in the US as an energy trader.
Earlier worked in the NZ electricity and banking sectors.
Holds a Masters in Finance.
Discover the public sector and its key players
Discover the investigation
Made with support from