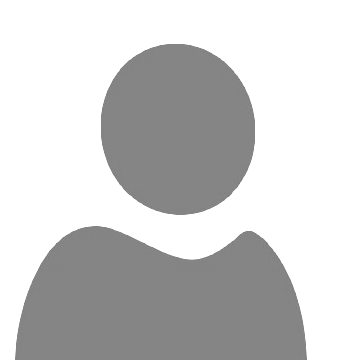 Mike Yardely
Deputy secretary, capability delivery
Appointed March 2016.
Previously chief of air force, RNZAF, with the rank of air vice-marshal, having held many senior roles within the NZ Defence Force, including air component commander joint force NZ, and chief of staff headquarters NZDF.
Part of the team that designed and established the NZDF capability branch in 2010.
Began his career in 1981 as a navigator with 5 Squadron, and rose to commanding officer.
Holds a Master of strategic studies from the Air University, Alabama, a diploma in military studies from Massey University and has studied at the Royal College of Defence Studies and the Harvard Kennedy School of Government.
Career
New Zealand Defence Force / Te Ope Kātua o Aotearoa
Chief of Air Force
May 2014 - Mar 2016
Ministry of Defence / Manatū Kaupapa Waonga
Deputy Secretary (Capability Delivery)
Mar 2016 - Present
Discover the public sector and its key players
Discover the investigation
Made with support from