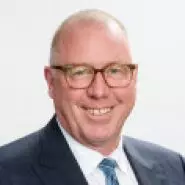 Murray Strong
Chair
Independent director and chair, and a member of the Institute of Directors.
Has governance and senior management experience across many sectors, including tertiary education.
Was the IST Establishment Unit executive director, closely involved with all workstreams, key stakeholders and the future direction.
Chair of the Centre of Digital Excellence in Dunedin.
Discover the public sector and its key players
Discover the investigation
Made with support from