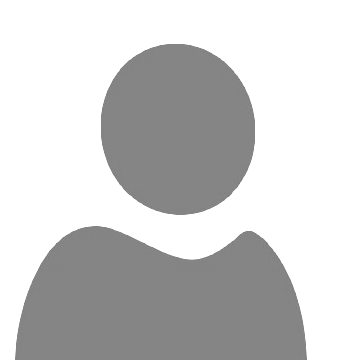 Pasanka Wickremasinghe
Chief financial officer
Appointed August 2017.
Responsible for financial services and advice.
Previously manager capital investment and performance at Chorus, responsible for the financial planning, forecasting and management of its capital programme.
Has held senior financial roles in the UK for NHS Lambeth, a large commissioner and provider of healthcare in the UK.
Earlier a member of the Audit NZ team.
Holds degrees from Victoria University and is a chartered accountant.
Discover the public sector and its key players
Discover the investigation
Made with support from