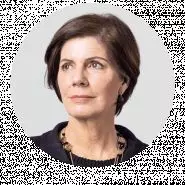 Prue Flacks
Chair
Appointed September 2019.
Appointed a director in May 2010.
A professional director with experience in a range of industries, formerly a commercial lawyer and partner at Russell McVeagh.
Expertise includes corporate and regulatory matters, corporate finance, capital markets and business restructuring.
A director of Chorus and a chartered member of the Institute of Directors, and former director of BNZ and chair of Queenstown Airport Corp.
Discover the public sector and its key players
Discover the investigation
Made with support from