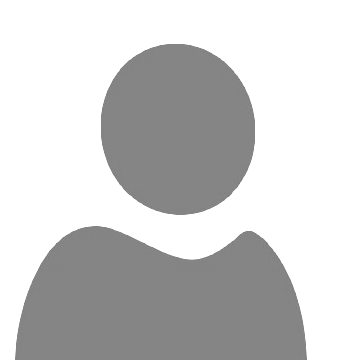 Richard Griffiths
Deputy chief executive, corporate governance and information
Appointed May 2021 after 10 months as acting DCE.
Previously general manager people and culture.
Began career as an accountant and financial analyst before moving to organisational development, leadership and change roles.
Spent eight years at BNZ as a member of the executive team.
Has held senior HR roles at ASB, Fonterra and Air NZ in operations roles, including manager NZ airports.
Holds a BCom from the University of Auckland.
Career
ASB
Manager Learning and Development
Apr 2006 - Aug 2007
Fonterra
Customer 1st Change Manager, Manager Learning and Change Management
Sep 2007 - Dec 2009
New Zealand Industry Training Organisation (NZITO)
Director
Jan 2008 - Nov 2009
BNZ
Director Transformation & Enterprise Performance, Director Strategy and Business Performance
Oct 2014 - May 2018
Ministry of Business, Innovation and Employment / Hīkina Whakatutuki
General Manager People & Culture
Jun 2018 - Present
Discover the public sector and its key players
Discover the investigation
Made with support from