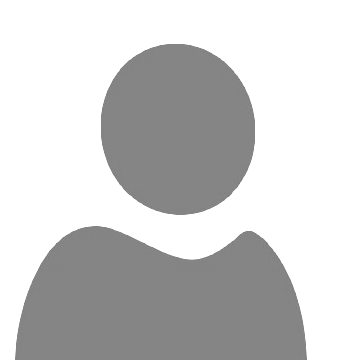 Sean Teddy
Deputy secretary, office of the secretary for education
Appointed to the Ministry of Education in 2014 to create the government, executive and ministerial function, before moving to his current role.
Previously spent 10 years at the Ministry of Social Development, where roles included executive director of the Auckland region, and deputy director of the chief executive's office.
Began work in the public service as a case manager for Work and Income.
Has a Master's in Public Administration from Victoria University and the Australia and NZ School of Government.
Career
Ministry of Social Development / Te Manatū Whakahiato Ora
Director, Policy Governance and Operations, Executive Director, Auckland
Oct 2010 - Mar 2013
Ministry of Education / Te Tāhuhu o te Mātauranga
Hautū, Te Pae Aronui | Deputy Secretary, Operations and Integration, Hautū Te Tari o te Tumu Whakarae mō te Mātauranga, Group Manager, Government Executive and Ministerial Services
Mar 2013 - Present
Discover the public sector and its key players
Discover the investigation
Made with support from