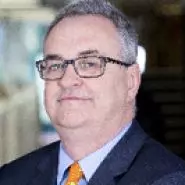 Simon MacPherson
Deputy chief executive, policy
Appointed April 2017.
Previously chief policy adviser to the chief executive.
Came to MSD from the policy advisory group of the Department of the Prime Minister and Cabinet.
Previously at the Treasury, working on welfare reform and other matters.
Has worked at the State Services Commission and in the justice sector.
Has an MA (Hons) in history from Auckland University, and has studied economics, mathematics and philosophy.
Discover the public sector and its key players
Discover the investigation
Made with support from