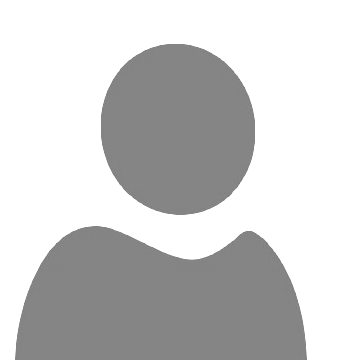 Sophie Mexsom
Deputy chief executive, strategy and corporate group, and chief operating officer
Appointed DCE in February 2020 after joining Crown Law in 2019.
Responsible for ensuring Crown Law delivers on its strategy for responsible, lawful government.
Holds a Master's in International Studies from Otago University.
Has served in a variety of policy and leadership roles in the education, and defence and security sectors.
Career
Tertiary Education Commission / Te Amorangi Mātauranga Matua
Policy Analyst
Dec 2000 - Mar 2004
University of Otago
Visiting Lecturer
Nov 2001 - Feb 2003
New Zealand Government
Change Delivery Manager, Operational Branch Manager
Jun 2012 - Apr 2019
Attorney-General's Department
Director, Middle East & Africa (Secondment)
Jan 2013 - Mar 2015
Crown Law Office / Te Tari Ture o te Karauna
Deputy Chief Executive Strategy & Corporate, Acting Deputy Chief Executive Strategy & Corporate, General Manager Operational Services
Apr 2019 - Present
Discover the public sector and its key players
Discover the investigation
Made with support from