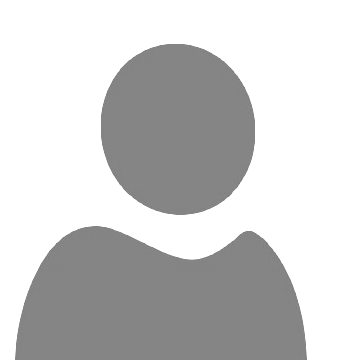 Una Jagose
Solicitor general and chief executive
Appointed February 2016.
Has worked in legal and policy development with the Ministry of Consumer Affairs, as Chief Legal Advisor at the Ministry of Fisheries, as Crown Counsel and Deputy Solicitor-General at Crown Law, and as Acting Director of the Government Communications Security Bureau for a year in 2015.
Apppointed Queen's Counsel June 2016.
in
From 2011-2014, taught the public law module for the Master's in Public Policy at Victoria University's School of Government.
Discover the public sector and its key players
Discover the investigation
Made with support from