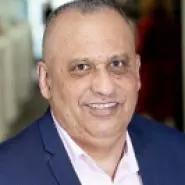 Viv Rickard
Deputy chief executive, service delivery
Transferred to MSD from NZ Police, where roles included deputy commissioner district operations, deputy commissioner resource management, assistant commissioner special operations and assistant commissioner operations, crime and investigations.
Worked on secondment at MSD from 2014 for two years, in two deputy chief executive roles – social sector, and child, youth and family.
Acted as chief executive for three months.
Discover the public sector and its key players
Discover the investigation
Made with support from