At a time when it seems more New Zealanders than ever are living under the weight of lockdown-related anxiety and depression, AIA NZ has taken a positive step forward to support customers to 'tell their own story' of mental ill health when applying for insurance cover.
Improvements have been made to the insurer's approach to mental ill health disclosures for income protection cover, via its online platform AIAHub. These changes include an expanded set of questions to better understand the nature and severity of any mental health conditions being disclosed, and in some circumstances, provide cover without further involvement from the customer.
"We're looking to ask the right questions. Mental health issues aren't black and white, and each experience is different. We're not asking everyone to answer the same 50 questions," said AIA NZ Acting Chief Executive Officer Sharron Botica.
"While there are some more severe mental ill health conditions that will continue to be automatically referred, some milder conditions such as those relatively transitory in nature, or those which have minimal or no impact on daily work and activities, will – in the majority of cases – no longer require additional medical information to be provided."
Ms Botica said mental ill health disclosures were never easy, and the revised question set would offer AIA NZ customers the chance to share their personal experiences. Underwriters would only become more involved in cases that required further consideration, she said.
"We take a flexible, inclusive approach and ask our customers to tell us about what it was like for them, whether it was a bereavement, or they needed help to get through a difficult time. We don't exclude people who have had poor mental health from getting cover."
AIA's more nuanced, tailored systems, were underpinned by improved technology combined with new knowledge about mental health issues and data analysis from many years of customer disclosures, said Ms Botica.
Historically, applications for income protection were referred for underwriter attention when mental health issues were disclosed, regardless of the severity or type of mental health condition or the impact on a customer's individual circumstances.
According to the 2018 He Ara Oranga Report into Mental Health and Addiction, over 50% of New Zealanders will experience mental distress or addiction challenges (or both), in their lifetime. AIA NZ's charity partner, the Mental Health Foundation of New Zealand, stated in their 2020 Wellbeing study that a quarter of New Zealanders currently have poor levels of mental and emotional wellbeing.
AIA's more nuanced approach to mental health also comes as lockdowns impact on physical and mental health, including a well-documented rise in anxiety cases.
"We know mental ill health is something affecting many New Zealanders, and we feel it is important that we find ways within our underwriting practices to be more inclusive. While we acknowledge there is more we can do to support these customers, we feel these changes are a positive step forward to providing cover, and the chance for customers to have their personal experiences understood more clearly," said Ms Botica.
AIA NZ would continue to look closely at other underwriting considerations and disclosures, such as smoking status, alcohol consumption and BMI which research showed were all drivers of poorer mental health outcomes.
Having worked in insurance her whole career, Ms Botica said it was good to see such a responsive approach to insurance. "We're looking to make sure that we're adapting and using things like data insights and modern technologies that support Kiwis in new ways.
"At AIA our dream is for New Zealand to become one of the healthiest and best protected nations in the world. We believe we have a responsibility as New Zealand's largest life insurer to move away from simply being a payer of claims, to partner with New Zealanders to support their mental wellbeing and help them lead healthier, longer, better lives."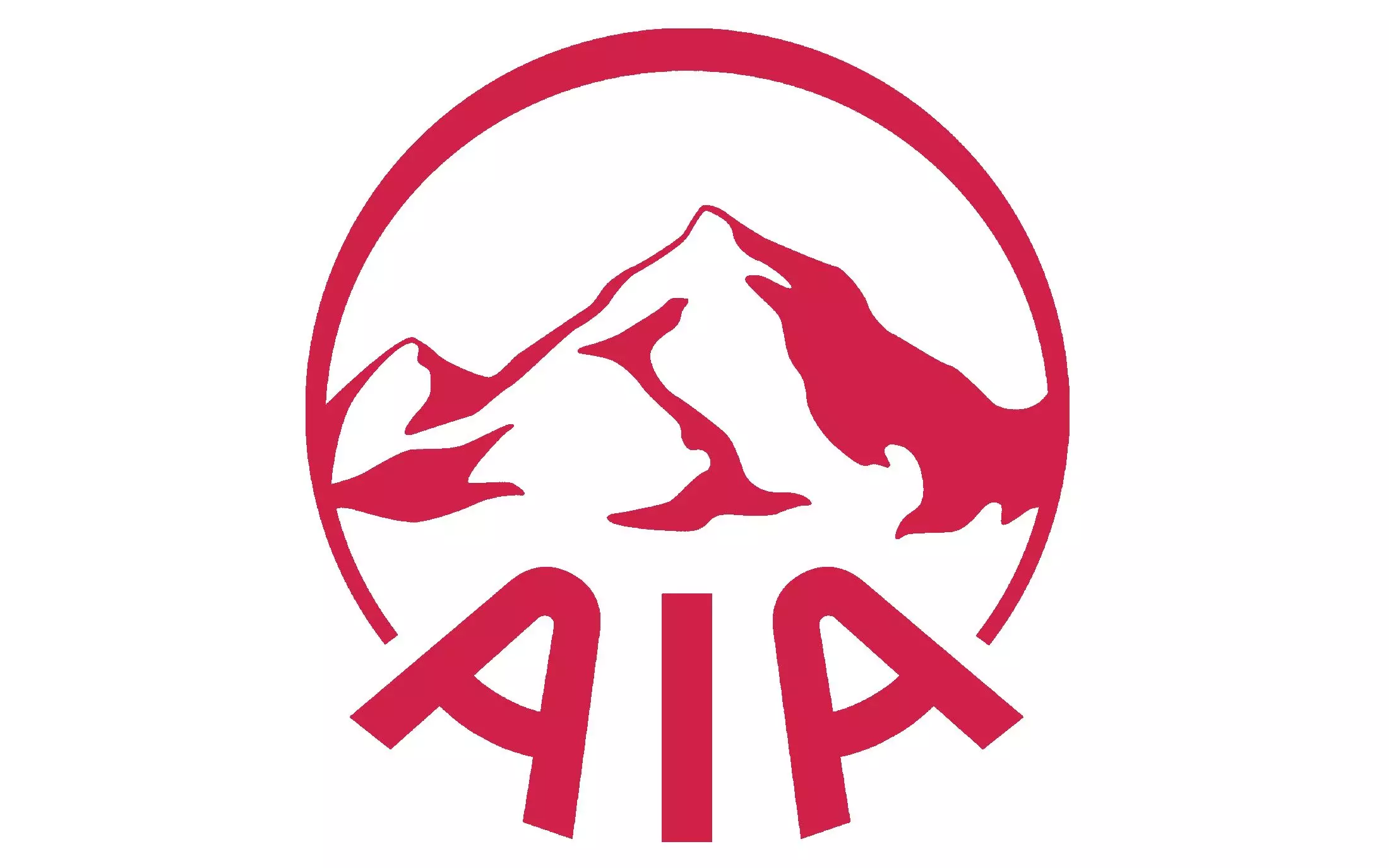 AIA Group is one of the largest life insurers in the world, with a presence in 18 markets across Asia Pacific.
AIA New Zealand Limited
is part of the AIA Group and has been providing insurance to New Zealanders since 1981.