Employees have embraced increased flexibility since the pandemic started, but greatly reduced in-person contact has also left people feeling less connected – to colleagues, customers and prospects.
Research commonly tells us that between 70-93% of communication is non-verbal. So, while online chat and endless emails can keep you across basic workstreams and updates, it doesn't replace the relationships you form in (or outside) the office when engaging in face-to-face meetings.
Video conferencing helped to plug that function during lockdown (and can still play a vital role in the future of our work) but with some WFH fatigue setting in, the desire for personal, face-to-face connection is stronger than ever.
This is where business events can play a major part in helping to foster the sense of connection and lead to better outcomes in the short- and long-term.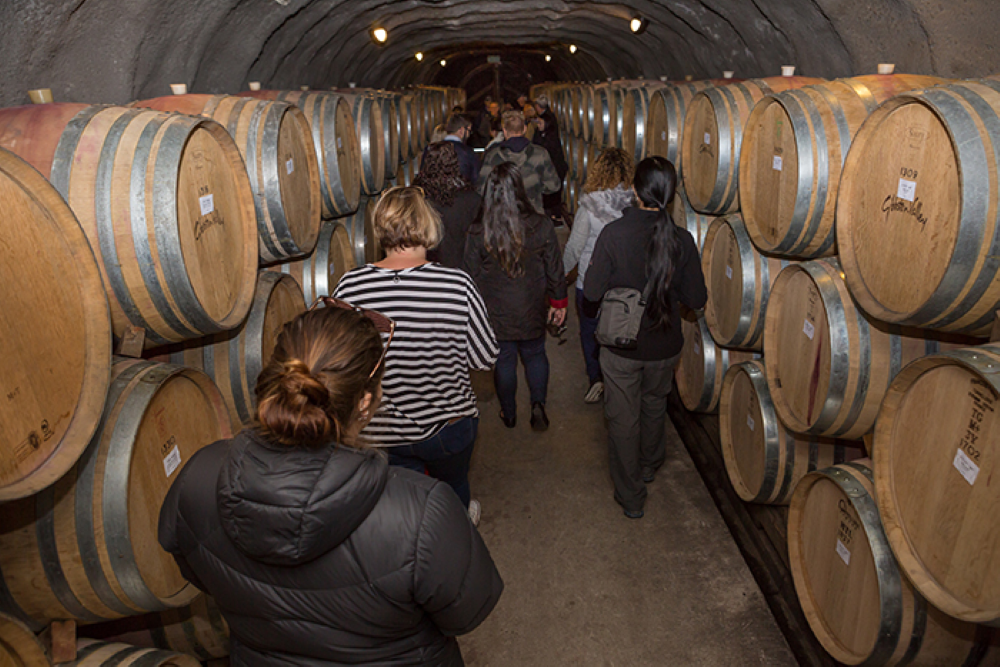 Business events improve communication and build meaningful relationships
Hosting a conference, incentive, or event provides the opportunity to directly connect with your audience — in a bespoke environment for the occasion. Business events not only offer the perfect platform to allow your message to be heard by a large audience, but also creates pathways to connect with important stakeholders (internal and external) on an individual level.
While business events were largely digital-led out of necessity last year, the value of in-person events can't be overlooked as our lives gradually return to normal. In-person events are immersive – attendees get to feel the energy and atmosphere and this becomes part of what makes the event memorable for them. It is hard to replicate this with a digital-led event.
Business events provide an escape from the repetitive nine-to-five routine. You never know what connections you might make or the unexpected outcomes that could emerge — and that can often be where the real value is.
Our surroundings also have a huge effect on our mood and how we interact with one another. That's why business events should be inspirational, unforgettable and suited to the occasion.
Queenstown boasts scenic venues and remarkable locations to suit any event or occasion. You are spoilt for choice with options ranging from exclusive riverside spots on the Kawarau River and meeting rooms overlooking the Shotover River, to historic homesteads nestled in serene surrounds and locations with panoramic views high in the mountains. The region delivers the perfect backdrop to create and cultivate deep and meaningful relationships.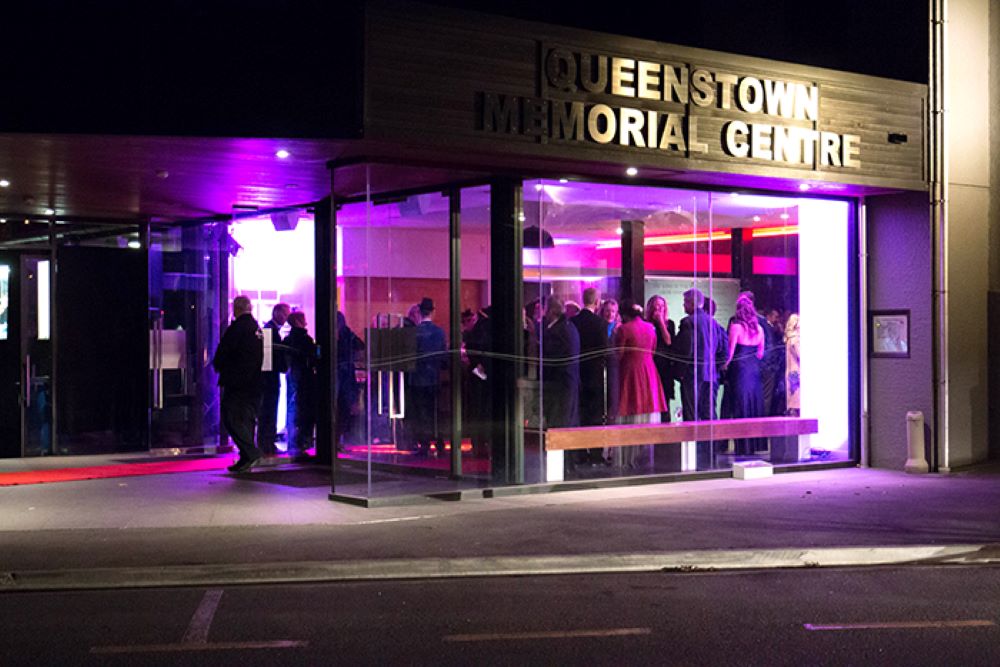 Business events encourage creativity and brainstorming
While we saw a lot of technological innovations emerge in response to the pandemic, being confined indoors with less interaction with colleagues and clients often made fruitful collaboration and connection difficult.
Collaboration births creativity and while there are numerous tools designed to help with project and team management, these online forums have their limitations. For example, they don't allow for organic conversations or ideas to emerge from simply being in the presence of others, or the ability to quickly sense-check something.
The saying "two heads are better than one" rings true, and business events can provide that missing link. Coming together semi-regularly (with employees, partner organisations, customers or clients) in an atmosphere that encourages divergent thinking can have a tremendous impact. Internally, it can boost team morale, drive innovation and improve productivity. Externally, it can help build rapport, increase brand awareness and build loyalty.
The pioneering nature of Queenstown has been known to draw out people's adventurous spirit and inspire creative minds. Surrounded by the beauty and natural wonders of the region, and with more than 400 adventure activities on your doorstep, it's hard not to feel energised and inspired.
There has never been a better time to consider Queenstown for your event
If you are considering holding your conference or incentive event in the Queenstown region but travel costs are a barrier, the Business Events Incentive Scheme may be an option.
This funding is provided from the Regional Events Fund to help drive out of region visitation and encourage high value business events to the Queenstown, Wānaka and Central Otago regions.
Successful applicants will receive the financial support of $150 per actual attendee to the event.
This funding can be used to/for:
Travel expenses to the region
Boost delegate numbers through strategic marketing campaigns (public events only)
Offset costs which would have otherwise prevented your event taking place in Queenstown, Wānaka or Central Otago
The second funding round is open from 17 May until 30 November 2021:
Open to conferences taking place between 1 September 2021 and until 31 March 2022. Applications must be received three months prior to the conference taking place.
Open to incentives taking place between 1 September 2021 and until 31 March 2022. Applications must be received four months prior to the conference taking place.
To apply or find out more, please visit: https://www.queenstownnz.co.nz/southern-lakes-regional-events-funding/business-event-incentive-scheme-information-qt/
In a world where we're always connected but getting increasingly detached from one another, ensure that business events remain a key part of your corporate culture.
Get in touch with the Queenstown Convention Bureau today, to help plan your next business event itinerary.

Bring your next business event to Queenstown for remarkable experiences and exceptional hospitality. Distinctive venues with panoramic views, over 400 exciting activities to choose from, and sophisticated event experts, make Queenstown one of the world's top business event destinations.
Find out more.
This content is paid-for editorial provided to us by Destination Queenstown. We ensure it meets our required standards and our editors approve every piece before it is published.