Centuria Capital is embarking on its second capital raising since merging with Augusta Capital in 2020, with a huge new warehouse in Auckland as its centrepiece.
Centuria is seeking to raise $80 million to pay for the unfinished 15,000sqm warehouse on 4.49ha of land, which will be tenanted by Hancocks Wines, Spirits and Beer Merchants. The rest will be used to set up a war chest so the fund is in a competitive position to be able to buy other industrial property assets.
Augusta CEO Mark Francis said, "The industrial market is the strongest I've seen in my life."
"We're buying really well with this latest one. We bought it mid-construction for $48.8 million and it's just been valued at $55 million on an as-complete basis. It just shows you how quickly this industrial market is moving."
The portfolio revaluation underpinned the fund's issue price rise, which has moved from $1 to $1.33. "We're still able to pay out 5% on the new issue price. If you invest at $1.33 you'll still get a 6.65 cent dividend," said Francis.
Centuria had 38 investor presentations scheduled around New Zealand. "We couldn't be happier with how it's tracking. We're nearly half done already in the first two weeks."
Francis said the Augusta Industrial Fund, now owned by Centuria, had returned 15% including dividends and revaluations since it was set up in 2018[1]. Its first capital raise under the merger between Centuria and Augusta, last year, delivered $109 million to fund the $178.3 million acquisition of the Visy Glass industrial production facility in Penrose, Auckland.
Mark Francis' own track record is impressive. He started Augusta Capital in 2001, which evolved from its origins as a single asset property syndicator to one of New Zealand's largest and leading property funds management specialists.
"In the Augusta days we had a limited balance sheet that meant we couldn't do deals as big as we're doing now, and we couldn't underwrite ourselves. With Centuria's balance sheet behind us, we can do bigger deals more quickly and underwrite ourselves.
"It's even more competitive in the bigger assets, which shows how many funds globally are looking to get into these assets. In the old days there were only two to three buyers. It's important for us to be able to jump on those things as soon as they come up."
With a comparatively low $10,000 minimum investment, Francis expects the raise to attract a younger buyer profile which he says, "could stay with us for 60 years."
"Other property raisings typically have had a higher minimum raise which have started at $50,000 and tend to lock out this investor group".
New investors were also coming out of residential property, with recent government changes making owning rental properties less attractive. "We're getting people rolling out of two or three rental houses, saying the government is making it too hard to play in this space."
The Government's latest tax hike for the top tier of earners, to 39%, would also drive people into commercial property, where their tax rate would be capped at 28% under the PIE tax regime, said Francis.
Francis said Centuria's offer was set apart from others because the company has also invested its own capital and will hold 10% of the $80 million capital raise alongside their investors. "I don't know anyone else who does that in the unlisted sector."
"The biggest challenge is getting good assets. We're taking the opportunity to reduce the gearing in the fund and give ourselves a war chest so we can move quickly and be nimble."
[1] Calculated from 15 June 2018 to 31 March 2021, based on a $1.00 original issue price, dividends paid during the period, and net tangible assets of $1.33 per share as at 31 March 2021.
For more information, visit Centuria.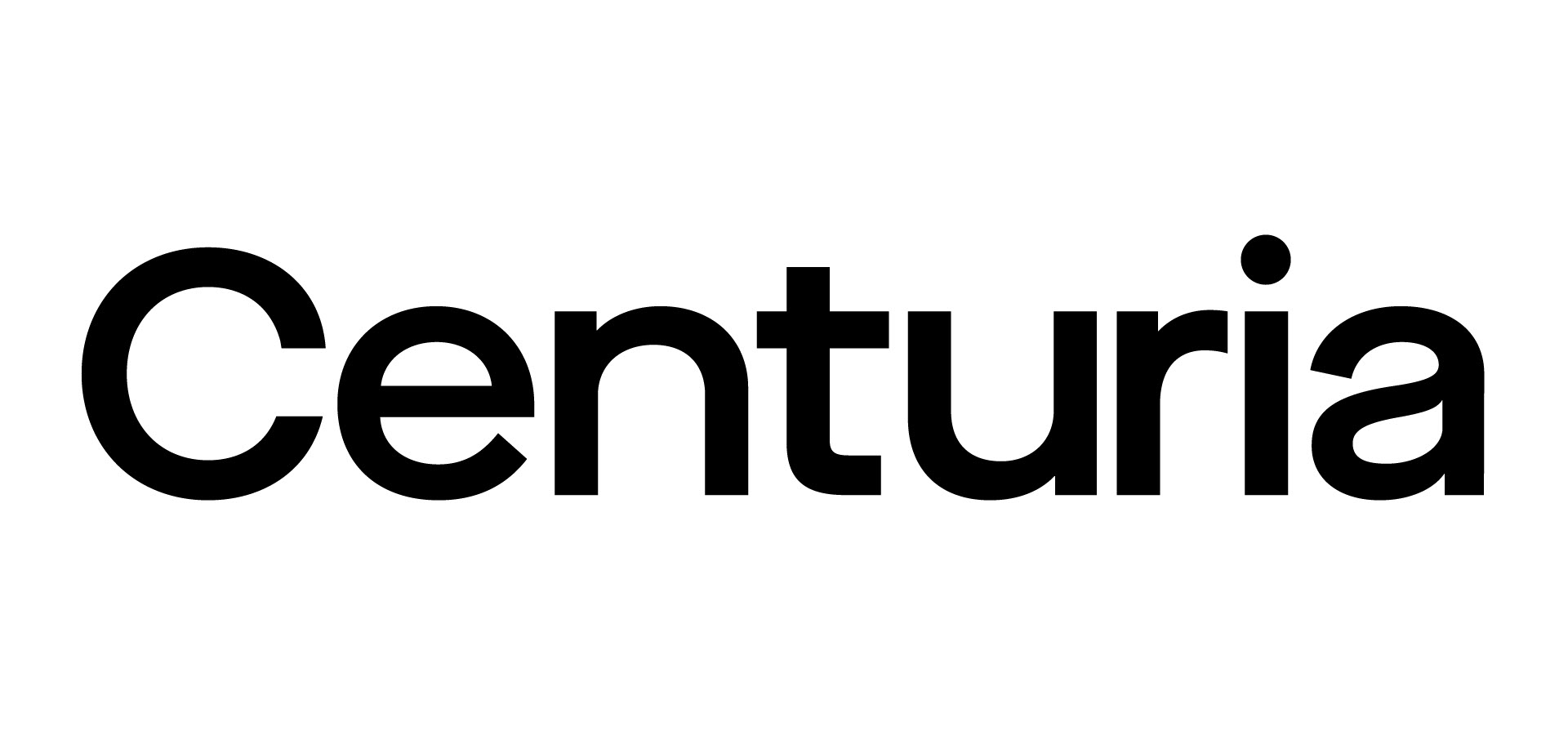 Centuria (formerly Augusta) is an ASX-listed Australasian property investment manager and part of the S&P/ASX300. They manage more than AU$10 billion of office, industrial and healthcare property assets on behalf of investors. Centuria provides investors with a range of listed and unlisted, single and multi-asset investment fund options. Centuria funds have delivered investors attractive returns through a combination of monthly income and capital growth.