A new government strategy aims to show venue operators and event organisers how to protect staff and visitors from armed attacks. FIRST Security's Chief Operating Officer Steve Sullivan looks at how you can implement the strategy whether you are a venue operator or a visitor.
Why are crowded places vulnerable?
Together with the New Zealand Intelligence Service (NZSIS), New Zealand Police has recently developed Protecting Our Crowded Places from Attack: New Zealand's Strategy. The new strategy aims to help owners and operators of 'crowded places' protect the lives of people working in, using and visiting a venue.
A crowded place is typically defined as a location that large numbers of people access easily and predictably. Places such as schools, shopping centres, sporting areas, places of worship, entertainment venues, transport hubs, public transport, buildings and offices, tourist attractions, and civic spaces, are all examples of crowded places. They can also include open areas like busy streets, parks and pedestrian malls.
These places can be particularly attractive to attackers because of their often-symbolic nature and the potential for mass harm they present. Attacks in New Zealand at the Al Noor and Linwood Mosques in 2019 are tragic examples of attacks on crowded places.
Despite fewer overseas travellers this year, entertainment, shopping, sporting, leisure and tourism hotspots around the country are starting to see an increase in local visitor numbers. While this is obviously good for business, it is also timely for venue operators to be reviewing their security plans to ensure their venues are as safe as possible.
What's your role in the event of an attack?
The new strategy will act as a blueprint for venue owners and operators to help reduce their vulnerability to an attack and to lessen the consequences.
According to the strategy, as a visitor to a venue, what you do matters too, as we all have a responsibility to keep our crowded places safe. If you notice any suspicious behaviour, it's important that you report it to a security officer on site or call the police. This can also be done anonymously through Crimestoppers.
In the unlikely event that you are caught up in the middle of an attack, there is little time to think. Be prepared to react quickly, and remember three words: ESCAPE. HIDE. TELL.
ESCAPE – if you see a safe way out, leave the area immediately. If it is safe to do so, move quickly and quietly away from danger. Take your mobile phone with you if you can, but do not go back to get it if it puts you in danger.
HIDE – if you cannot escape the area, find a secure and out-of-sight location. Silence your mobile phone. Lock doors and windows and barricade entries where possible. Stay away from doors and be as quiet as possible.
TELL - call 111 when it is safe to do so. Try to provide as much information as possible, including:
exact location of the incident.
description of the offender/s and whether they are moving in any particular direction.
details of any weapons being used.
number of people in the area and any that have been injured.
the intent of the offender/s (if known or apparent).
Always try to be aware of your surroundings. If you see a commotion, hear screams, gunfire or loud noises, try to identify where it is coming from.
If you come across any injured people while hiding, and if it does not put yourself in any danger, providing first aid may help save their lives. Where possible, try to stop others from entering the area.
What's the role of a private security provider?
Private security providers often play an essential role in protecting crowded places.
Private security personnel can be directly responsible for making crowded places more secure and more often than not they are the first responders to a terrorist attack or similar incident.
Experienced security providers also have the capability to provide specialist advice concerning proactive security planning, incident prevention, and how to best implement official guidance such as the crowded places strategy.
FIRST Security prides itself on understanding the latest global trends in security, developing highly trained people and deploying innovative end-to-end security solutions.
If you are an owner or operator of a crowded place and wish to review your security, get in touch with FIRST Security to discuss how we can provide you with specialist advice to keep your staff and visitors safe https://www.firstsecurity.co.nz/.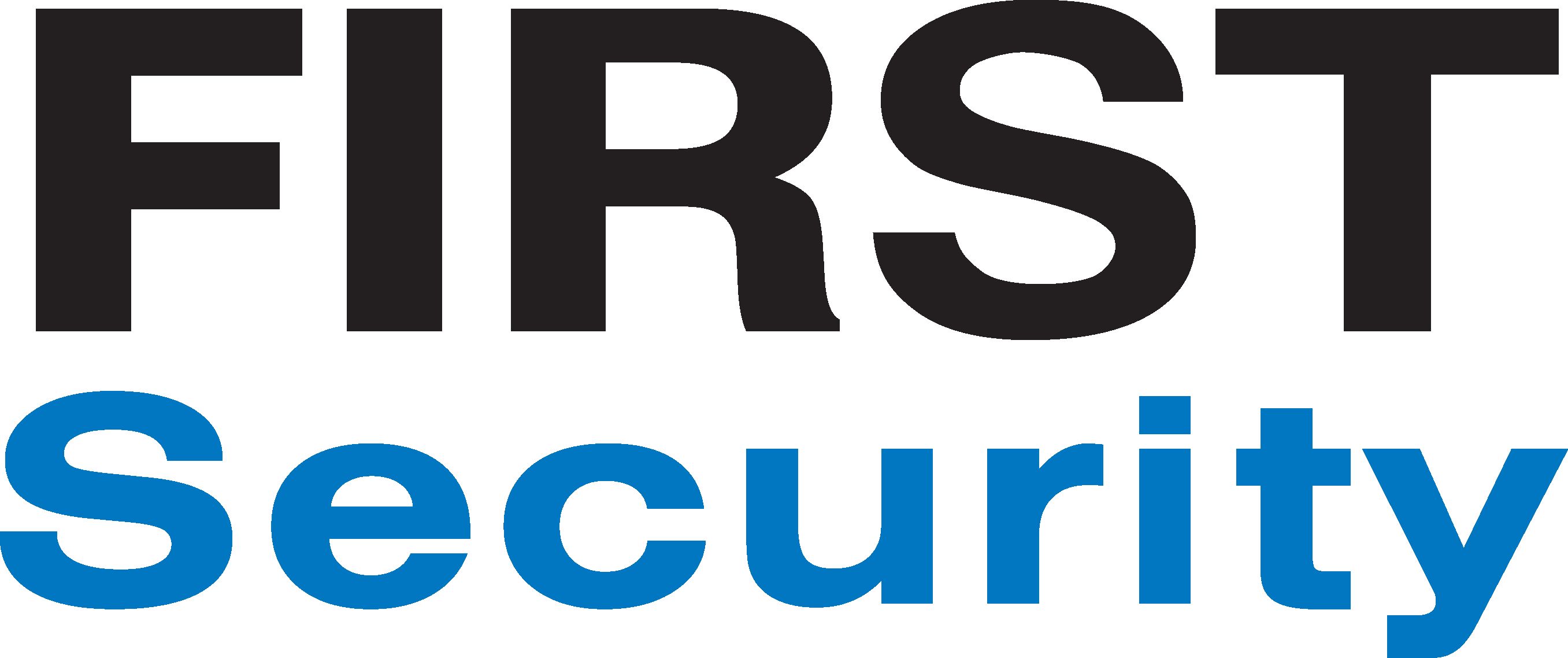 FIRST Security
is a provider of integrated security risk management, enabling you to deliver better solutions and greater value to your clients. FIRST Security leverages years of experience across diverse industries to develop end-to-end solutions that improve their ability to support clients, integrate into their organisation, and support their efforts to create safe, secure and successful workplaces, achieving meaningful security outcomes for them so they can focus on their core business.