The relentless pursuit of excellence separates the average from the great.
Money helps with that, too. As does a near-incomprehensible patience.
Mt Difficulty winemaker Greg Lane may be younger than many of his vines, but he seems to have a good handle on the whole patience thing – and the deep-pocketed Foley group is able to supply the readies.
The aim for Lane and Foley is to create a truly age-worthy New Zealand pinot.
The central Otago winery makes up to 7000 cases a year of its marque Bannockburn pinot noir and doesn't plan to increase that number. Instead, it's looking to increase yield by making better and better wines – particularly the pinot.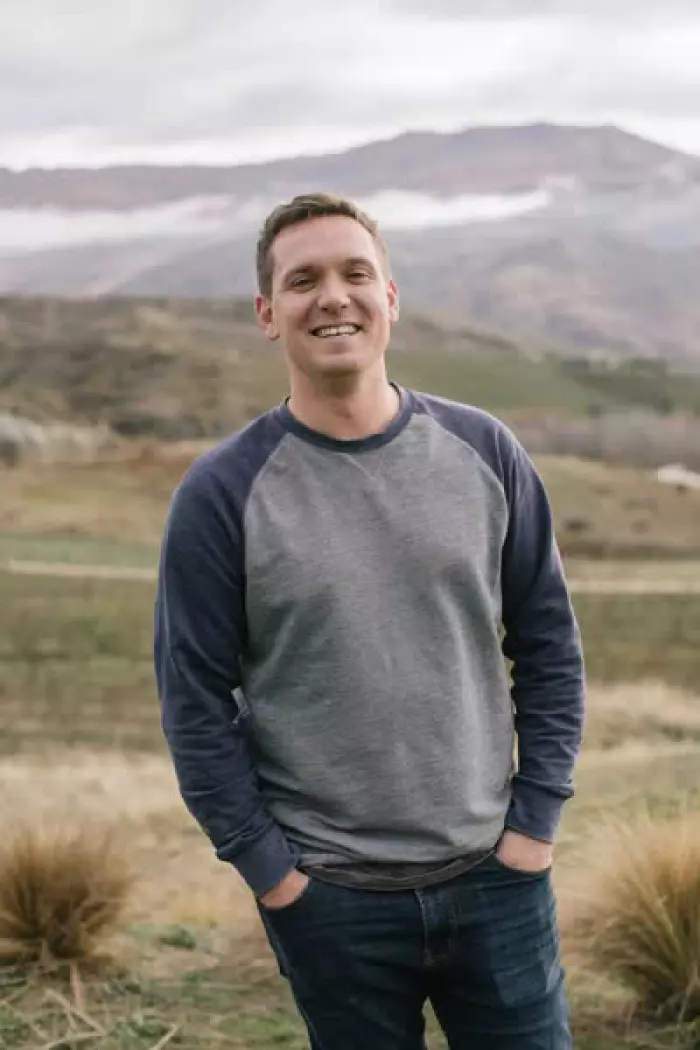 I had lunch with the Lane (above) at another Foley enterprise, the excellent Jervois Steakhouse in Ponsonby, Auckland. We had oysters, top-notch steak and a Mt Difficulty pinot noir that predated Lane's joining the vineyard.
Lane arrived in 2019 from Grove Mill (also Foley), fresh from being named the New Zealand Young Winemaker of the Year.
He first came to NZ from South Australia in 2011 after being bitten by "the pinot bug".
"I remember tasting pinot noir grapes for the first time in Central Otago and being blown away," he says. "These were the best-tasting grapes I had ever come across.
"My wife and I went back to Adelaide, but we always knew that if we wanted to make great wine, the best-tasting fruit comes from Central Otago."
Lane and his wife, Invercargill-born winemaker Sarah Adamson, have travelled the world together working in wineries. Adamson now makes wine for her own label, Scout.
"I've always known that the quality is here," says Lane, "and then the chance to be only the second winemaker ever for Mt Difficulty was exciting.
"The older vines are now 30 years old. They've moved out of that zero to 10-year-old [period] when they become more settled, and then 10 to 15 years when they're really showing great concentration and complexity, but above 30 years of age, they reach another level again. They're naturally yielding a lot lower, there's more depth and the wines feel less forced."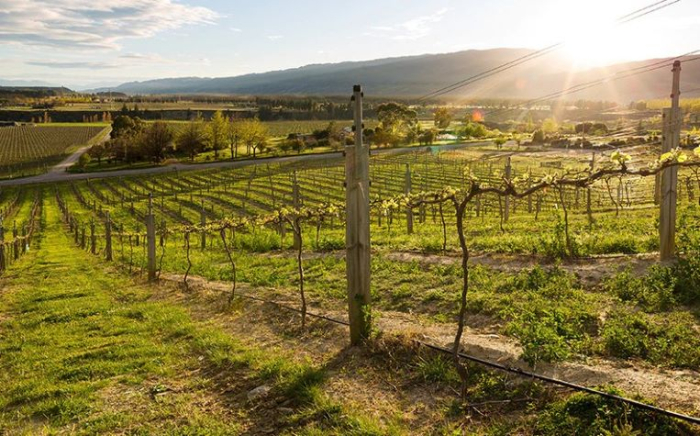 Luxury house Foley is investing in its NZ wine businesses, including a new restaurant and tasting room called The Runholder at its Te Kairanga winery in Martinborough, the Somm wine bar on Auckland's waterfront and a new tasting room for Mt Difficulty. It has also just launched its Lighthouse Gin brand into the US.
The aim for Mt Difficulty is not to make more than its current 5000 to 7000 cases a year, but to push quality and move upmarket.
"I think we have always made great wine," says Lane, "but now we've been given the licence to go back and check that everything we're doing is the best.
"Doing these things is not cheap or easy, but the Foley approach is that we need to get better, not bigger. That is one of the key reasons I came on board. Having that as the overarching framework when we make any decision is really important.
"Those sorts of decisions are all about making a premium wine, doing things by hand, doing things the right way."
Lane says it takes 10 years for decisions in the vineyard to really bear fruit. Grapes can be harvested from three years, but the winery has a rule that the vines need to be 10 years old before their grapes can be used for Mt Difficulty.
"The younger vines seem quite fresh, bright and fruity – quite attractive – but they lack a bit of concentration and complexity. At that 10-year age point, the vines naturally lower their yield and get a bit more in-balance with the site, and the fruit starts getting more complex."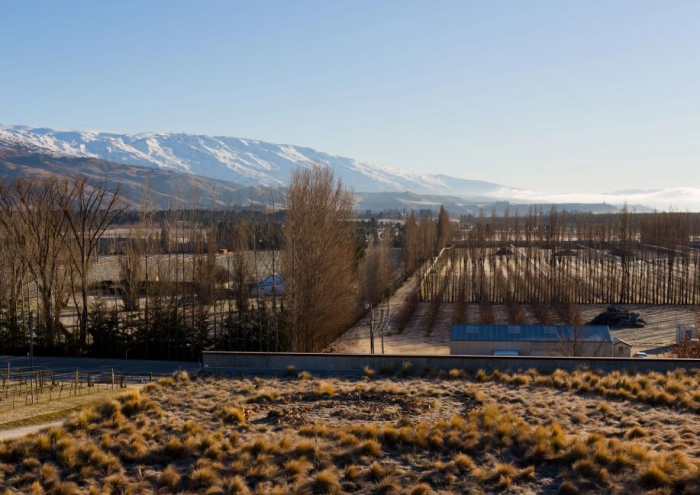 In the meantime, Mt Difficulty is concentrated on continuous improvement. The viticulture team is now on staff, rather than the work being contracted out, and consent has been granted for the new tasting room.
"While we wait for 10 years, we look at every decision we've made. We're looking at soil health – have we got everything right? Farming and viticulture is as much about end product as it is about keeping the soil right for the vines."
Is it frustrating to wait that long? "Yes, it is, especially when you know the potential of the site. You don't want to shortcut it... We try to think long term.
"The sign of a great vintage is when the wines make themselves. That is a truism. If it's a great year and the grapes are growing well, then you can bring them in, crush them, or not, and let them ferment using wild yeast, and everything happens easily. We don't have to reach into the winemaker's kitbag to fix problems.
"As the vines get older, that's what's happening."
The focus is a pinot noir that will cellar for 15 years, improving with each birthday.
"We've got the inherent concentration of fruit but we also have tannin, which is super important for red wine.
"Our soils, our climate, our long growing season gives more time to develop the tannin structure in the grapes and resulting wine... We have the chance to produce these wines that are 10- to 15-year propositions.
"As a winemaker, you want to make those wines. That's what you want to be doing: these age-worthy pinots that stand up on the world stage.
"That's the goal."