The opt-in class action has been filed in the Auckland High Court and already includes one financial institution.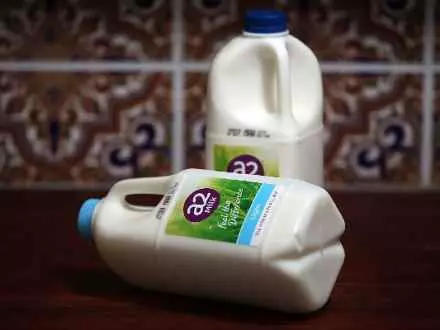 One of NZ's investment market legends, Brian Gaynor, has died. BusinessDesk managing editor Pattrick Smellie remembers a career-long contact who became a late-career mentor.
The emissions reduction plan puts NZ at the bottom of a very high hill, but at least we've started the climb.
The farming sector helped bankroll the economy through covid-19, generating 30% of export income when sectors like tourism were at a standstill.
Controlling government spending to tamp down factors that are causing high inflation should be a priority for the government, but a big-spending budget is already baked in.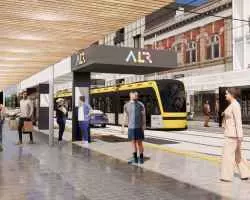 NZ is one of the least efficient high-income countries at delivering infrastructure – just look at light rail.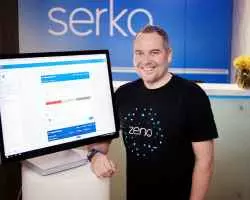 Serko is still investing for growth but says it will always maintain a clear path to profitability.