The pain of rising mortgage repayments will be harder to bear in some places than in others, for example, in NZ and Australia.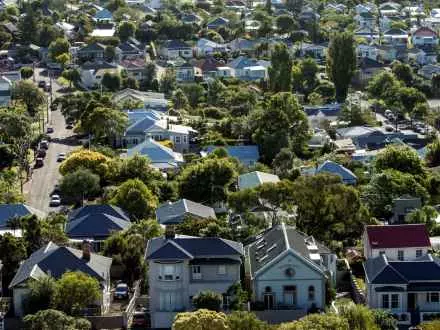 Downturns can produce some long-term economic improvements, even if it doesn't feel like it at the time.
The difficult times ahead will serve to forge tech companies and entrepreneurs with a longer-term outlook and more sound fundamentals. 
If the proxy-voting record of the NZ Superannuation Fund is any guide – and it is – retail passive investors might find the 'democratisation' of corporate governance more tiresome than liberating.
Raising interest rates does nothing to the underlying causes of inflation from supply-chain disruption to Russia's war on Ukraine.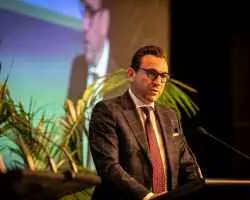 Confine FPAs only to vulnerable sectors, says a legal expert.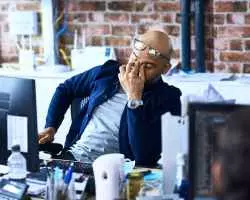 As the burden of compliance grows ever more overwhelming, one firm has set up a service to make life easier for listed companies.