The ERA has upheld Discovery's restraint of trade clause in the Tova O' Brien legal battle ensuring that she can't start at Today FM until March.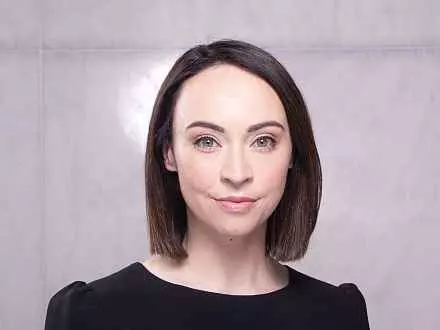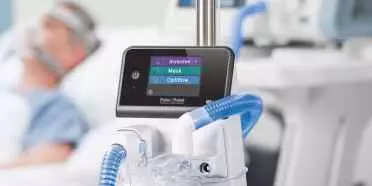 Our relatively small population has proven a huge disadvantage to NZ companies that expand offshore, particularly when they experience headwinds. By Brian Gaynor.
The only reason we're noticing the consumer credit law change is that it reaches far more widely than it was meant to. 
The question isn't whether 2degrees and Vocus should come together. It's how will this newly merged player give us the third strong market player we've long needed.
The government's immigration reforms will come under intense pressure from labour shortages, and the need to keep covid at bay.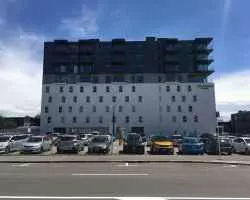 The post-quake city has a lack of tall buildings, but some new builds are reaching skyward.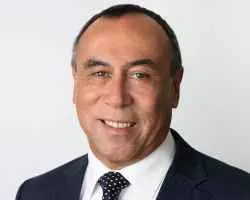 The giant datacentre operator and owner has snapped up another large Auckland site, following a wave of new investment into server farms on the north shore and west of the city.
---