Jake Millar didn't get the guidance and support he needed to avoid this outcome, the roots of which went much deeper than embarrassing media coverage.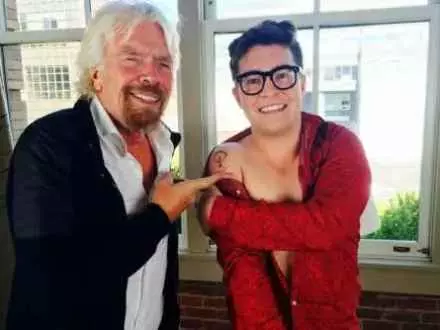 From Dec 1, the five exiting Kiwisaver providers must hand over their residual government-allocated members for redistribution.
The government will hope National's latest leader turns out to be another dud, but will be more worried this week than it was last.
There are 12 national initial high-level indicators, but some are still in development.
The RBNZ's job is not going to be easy over the coming years. There are myriad forces at play and reading the tea leaves will be tough.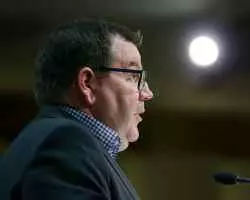 Grant Robertson has criticised the KiwiRail board for lack of advance notice over senior staff bonus payments.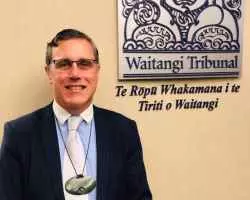 There is a concern for the offshore storage of covid vaccine data and national awareness of vaccine passes.  
---