There are parallels between the struggling Chinese developer and the NZ property related companies that failed in the GFC.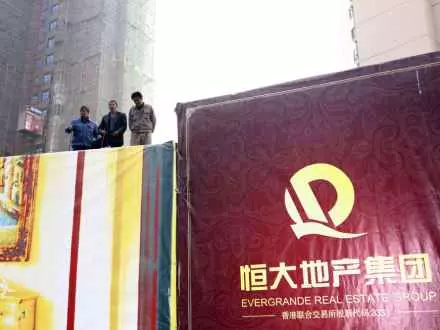 Will investors forgive the cooperative for its sour milk fund?
Quantum technology is too important to be frozen out of.
Cheaper business class, new cabin configurations, better rewards – airlines will need to tempt travellers back into the sky.
Moving KiwiSaver money from old default funds and into new ones comes with a range of hidden costs.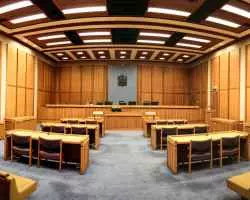 Investors argue they should get a slice of the increased returns generated from keeping their positions in the bust company open.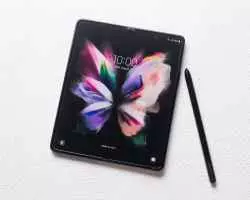 One of the most technically impressive phones ever made doesn't mean it's easy to use.
---