The FDA continues to work around the clock to address current supply challenges, including reviewing a number of requests from manufacturers for enforcement discretion, as quickly as possible, a spokesperson said.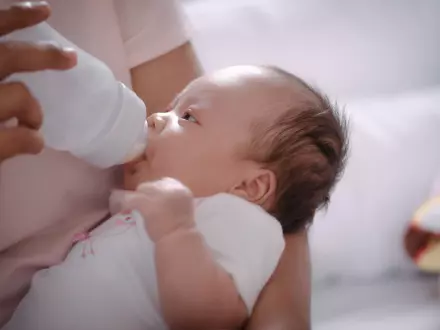 Despite a surge in covid deaths, July may yet prove to be one of the government's best months in this term of Parliament. The months ahead look hard.
Forsyth Barr analysts say the US infant formula market is between 15% and 20% the size of China's.
Dipping your toes into online investing doesn't need to be intimidating, says Angela Vale from Flint Wealth.
Heartland's running down lending through Harmoney triggered no alarm bells because personal lending throughout the financial sector dropped sharply during the covid pandemic.
Huawei
Energy of the future: Why we need innovation
The Tomorrow's Energy Today conference is looking at ways to develop a clean, affordable and reliable energy future, says Brendan Winitana, chair of the Sustainable Energy Association New Zealand (SEANZ).
Acting CE getting national amalgamation of polytechs back on track after boss abruptly departs.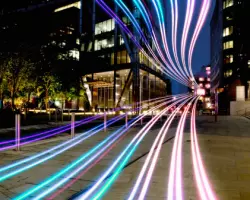 25G Pon broadband is so new and fast that Chorus struggled to find equipment capable of benchmarking a recent demonstration. The line carries data at close to three times the speed of today's fastest commercial broadband connection.