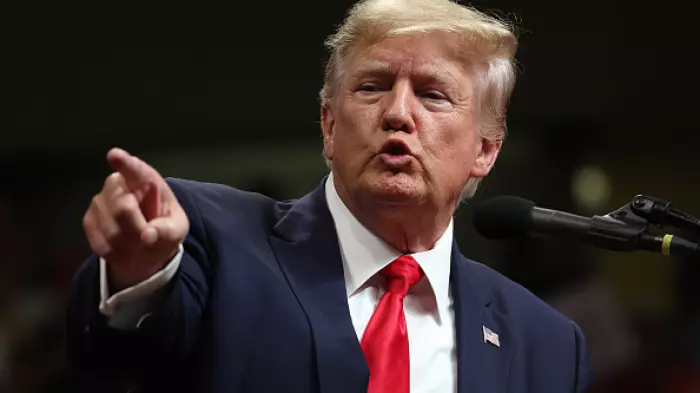 World
Opinion
Voters think things are out of control. He will reassure some and terrify others.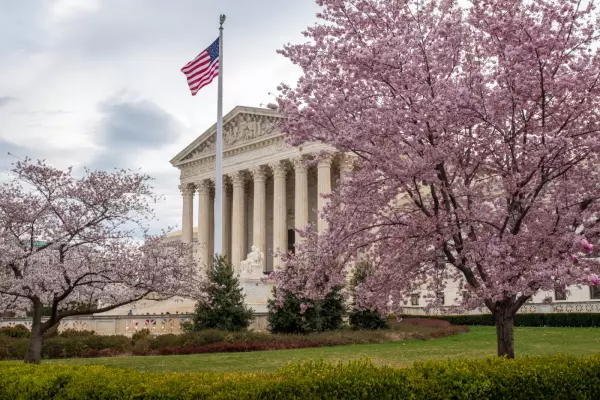 World
Justices will debate the meaning of 'income' under the 16th US Amendment.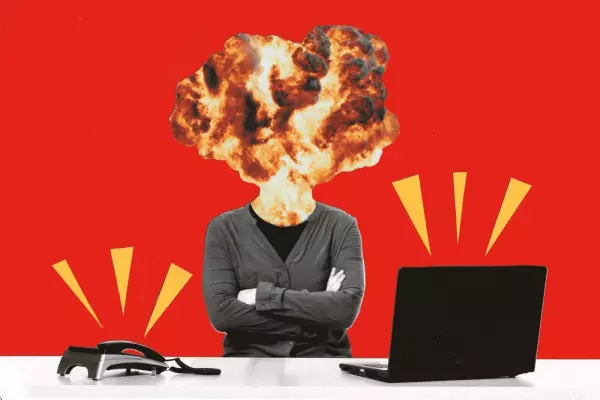 World
US employees are more dissatisfied than they were in the thick of the pandemic.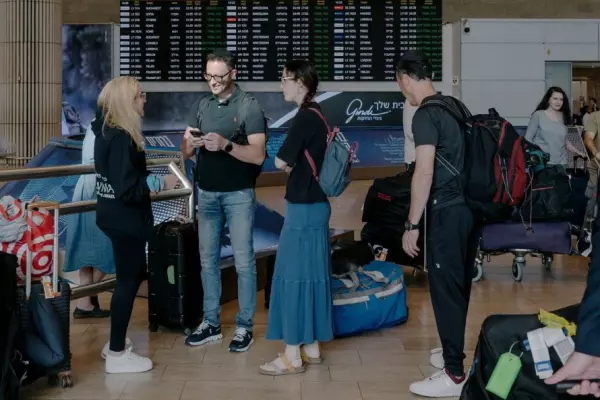 World
Airline passengers speak of filling voids caused by the war with Hamas.
---