Nothing defines summer quite like an ice-cold beer - after the lawns are mowed, while listening to the cricket, or waiting for the barbecue to fire up. Here's a mixed dozen of the most refreshing summer craft beers on offer.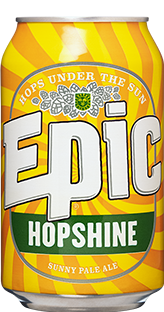 Epic Hopshine Sunny Pale Ale (5.5 percent alcohol by volume [ABV]): The Epic team brew this one specifically for summer. The name says it all: the hops really do shine. Epic have built their reputation on big, boldly bitter American-style beers but this is all fruit-driven and gentle, with a light, easy-drinking base. Passionfruit, papaya and mango paint the inside of your mouth with layers of flavour. The bitterness is a tap on the shoulder rather than a slap in the face. $24 per 6-pack of 330ml cans.

Mac's Stunt Double Alcohol-free Golden Ale (less than 0.5 percent ABV): We kid you not… this is one of the most surprising drinking experiences of the year: in a world of 0 percent offerings that flatter to deceive, this actually tastes like beer. Admittedly, it doesn't taste like an India pale ale (IPA), nor even like a pale ale, but it has good character. It's distinctly malty and has a lingering hop bitterness that chimes in at just the right time, and enough body and mouthfeel to satisfy your beer needs on a night when you need to drive or just want a break from the fun juice. $16 per 6-pack of 330ml bottles.

Sawmill Pilsner (4.8 percent ABV): A perfect go-to beer after anything energetic such as golf, lawn-mowing or simply getting out of the deckchair. Tightly structured beer with a bright simplicity and late-breaking bitterness that hangs around like a good dog. Coherent, clean and with lots of tart lemon zesty flavour, you'll finish a glass before you know it. $23 per 6-pack of 330ml bottles.
North End Blanc de Houblon (7 percent ABV): Literally this translates as "white hop" and this meshing of a traditional hoppy IPA with a Belgian witbier (white beer) from Waikanae-based North End is exemplary. It starts out with waft of banana and some fruity sweetness and the bitterness grows and lingers and mingles with a woody spice character for a complex, long and delightful drop. $8 per 440ml can.

Parrotdog Falcon Pale Ale (5.4 percent ABV): With loads of vibrant sweet lime zest, a touch of pine on a sleek malt base and a drying minerality and on-point bitterness, this is about as good an APA (American pale ale) as you'll find in New Zealand. A perfect marriage of stunning flavour, drinkability and satisfaction – so much so you'll want this as a regular 6-pack in your weekly shop. $20 per 6-pack of 330ml bottles.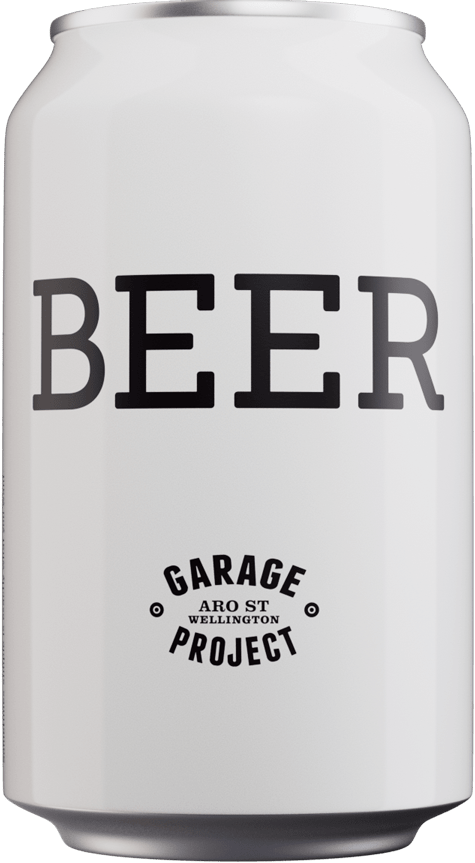 Garage Project Beer (4.8 percent ABV): The team at Aro Valley are renowned for their esoteric short-run, fast-turnaround, fresh-off-the-fermenter beers but you can make a solid argument that their "Beer beer" – as it's colloquially known – is one of the best things they produce. All the things you love about classic lager but with that GP X-factor. $23 per 6-pack of 330ml cans.

Cassels Nectaron IPA (6.1 percent ABV): Nectaron is the trademarked name of the most recent new hop release from NZ Hops Ltd. Nectaron has taken 17 years from breeding to commercial release. The name pays tribute to Plant & Food scientist and all-round hop legend Ron Beatson. You'll get loads of summer stone fruit in this tightly structured IPA, which comes in a curious 518ml bottle. $42 per 6-pack of 518ml bottles.

McLeod's Far North Chili Pils (5.2 percent ABV): Waipu-based McLeod's have teamed up with fellow Northlanders Kaitaia Fire to create a special beer. A hint of perfumed heat on a rock-solid Pilsner base is summer in your hands. The chilli is a perfect complement to the hops, and the end result is a coherent interplay of flavours. $10 per 500ml bottle.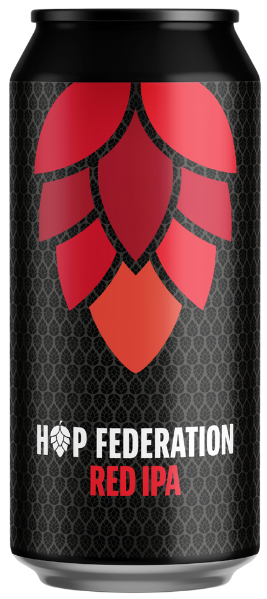 Hop Federation Red IPA (6.4 percent ABV): Perched at the foot of the Tākaka Hill in the hop-growing area of Riwaka, Hop Federation are one of the few breweries that continue to nail this delightful style. Malty yet hoppy, refreshing yet comforting, it's a lovely marriage of caramel malts and grapefruity hops, with a hint of summer berries. $9 per 440ml can.
8 Wired Hippy Berliner (4 percent ABV): Hoppy sour beers are among the most refreshing drops you can find. This is a fascinating and refreshing beer, with the sweet citrus hops working in lively tango with the acidic base character. Think old-school lemonade. $24 per 6-pack of 330ml bottles.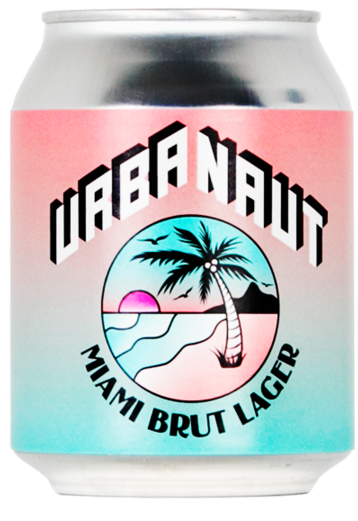 Urbanaut Miami Brut Lager (5.3 percent ABV): Sometimes you just want a little bit of something really good that won't fill you up. This super-light and dry lager from Urbanaut comes in a tiny 250ml can but it's packed with lovely sub-tropical summer scents. $22 per 8-pack of 250ml cans.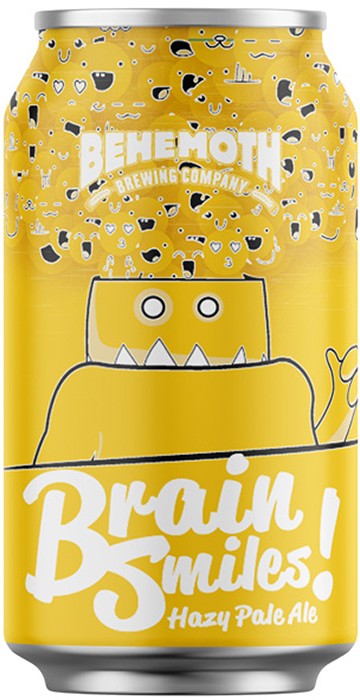 Behemoth Brain Smiles (5.4 percent ABV): After the year we've had, who doesn't want to put a smile on their brain. In a market awash with so many hazy beers, this is an ever-reliable constant available in six-packs for what Behemoth call "stupidly easy drinking". Delicate peach and snappy citrus hops combine to create a nice balance. The beauty of this is the higher-than-average flavour on a lower-than-average ABV. $23 per 6-pack of 330ml cans.