When I was 19 and doing a law degree I didn't finish, I waitressed at a Wellington restaurant that mistook white tablecloths and a snooty attitude for class.
While most of that year was an exercise in teeth-gritting, one positive memory is of a customer, a woman of gracefully greying hair and fire-engine-red lipstick, who dined there alone twice a week. She always ordered the same thing and delighted in sending food back to a kitchen splashing in so much angry testosterone I was scared to enter.
Although this customer made my job harder, she fascinated me. She clearly loved food and ate with precision and joy, enjoying her own company.
Back then, eating alone was usually a metaphor for loneliness and friendlessness and a table for one meant you were either travelling on business or were recently divorced and didn't know how to turn the oven on. (Research from the 80s showed that people seemed more distressed at the prospect of walking into a restaurant alone than walking into an empty room alone, staying home alone, or living alone.) So this customer's sheer enjoyment at dining alone, without props such as a mobile phone (which hadn't yet been invented) or a book, was impressive. I regret not asking her about herself.
Every time I'm travelling and find myself in a restaurant on my own, I try to channel that woman's poise and charm. Because despite the fact that in most cities today, when you request a table for one you won't attract the pitying stare so common back in the day, many people still find it hard to dine alone.
Breakfast and lunch are deemed acceptable for solo dining, but there's something about dinner that is synonymous with company – a social activity and ritual to be enjoyed with at least one other person.
Clinical psychologist Jacqui Maguire says dining alone can be a question of confidence. "It's different for everyone but generally, being able to walk into a restaurant on your own is linked to inner confidence, a positive sense of self-worth and being comfortable in your own company – i.e., 'I value myself enough to be able to feed myself well'," she says.
Two important considerations are how you feel when you dine solo and whether it's an active choice. "Deciding you'd like to enjoy a meal alone is not in the same camp as a person who regularly eats alone due to loneliness and a lack of social connection."
Because eating food can be a social experience, not doing it with others can make people feel isolated. A 2015 study from Japan found that eating alone could increase the risk of depression, due to reduced social interaction. "Shared dining, especially for older adults, can provide people with a sense of belonging to the wider community, social support and increased enjoyment of food," Maguire says.
And interacting with strangers, for example in a restaurant setting, is good for our well-being, she adds.
For women, it can be particularly significant: a 2017 study from the University of Manchester found that women often feel they have less of a claim to public spaces and are judged more significantly than their male counterparts for doing such activities as dining alone.
"Feeling empowered to eat out without a dining companion overturns those age-old stereotypes that suggest women's significance comes from being part of a family unit," says Maguire. "Having said that, both men and women who hate the thought of sitting through a meal alone shouldn't feel pressured. Instead, order room service, because if you're not going to enjoy dinner out on your own, why make yourself miserable?"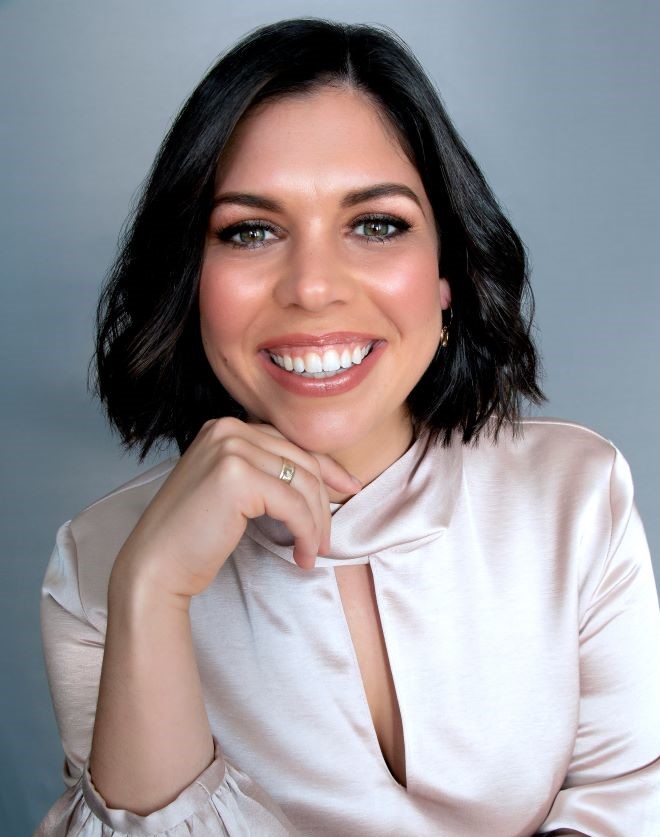 Clinical psychologist Jacqui Maguire
Sarah Meikle, director of the annual Visa Wellington on a Plate food and beverage festival, is a woman who knows her way around the world's restaurants. The Wellingtonian travels domestically at least twice a month and pre-covid, overseas six or seven times a year, usually eating at restaurants where she's hoping to woo chefs to appear at the event she's helmed for 12 years.
More often than not, Meikle is on her own. "I wouldn't say I prefer it, because eating isn't just about filling your stomach, it's also a highly social activity to be shared with others. But eating alone doesn't bother me. No one bats an eyelid any more, especially in big cities. I'm a real foodie so I usually ask to be seated at the bar or near the pass, where you can often see the kitchen in action, which is entertaining."
Such seating can also be social, with fellow solo diners striking up conversations and waitstaff being more attentive.
"I usually bring a city guide book and staff will often ask where I'm from and start recommending great places," Meikle says. "It's good to make friends with staff because they'll tell you what's good on the menu. When you're on your own, people generally see you as more approachable."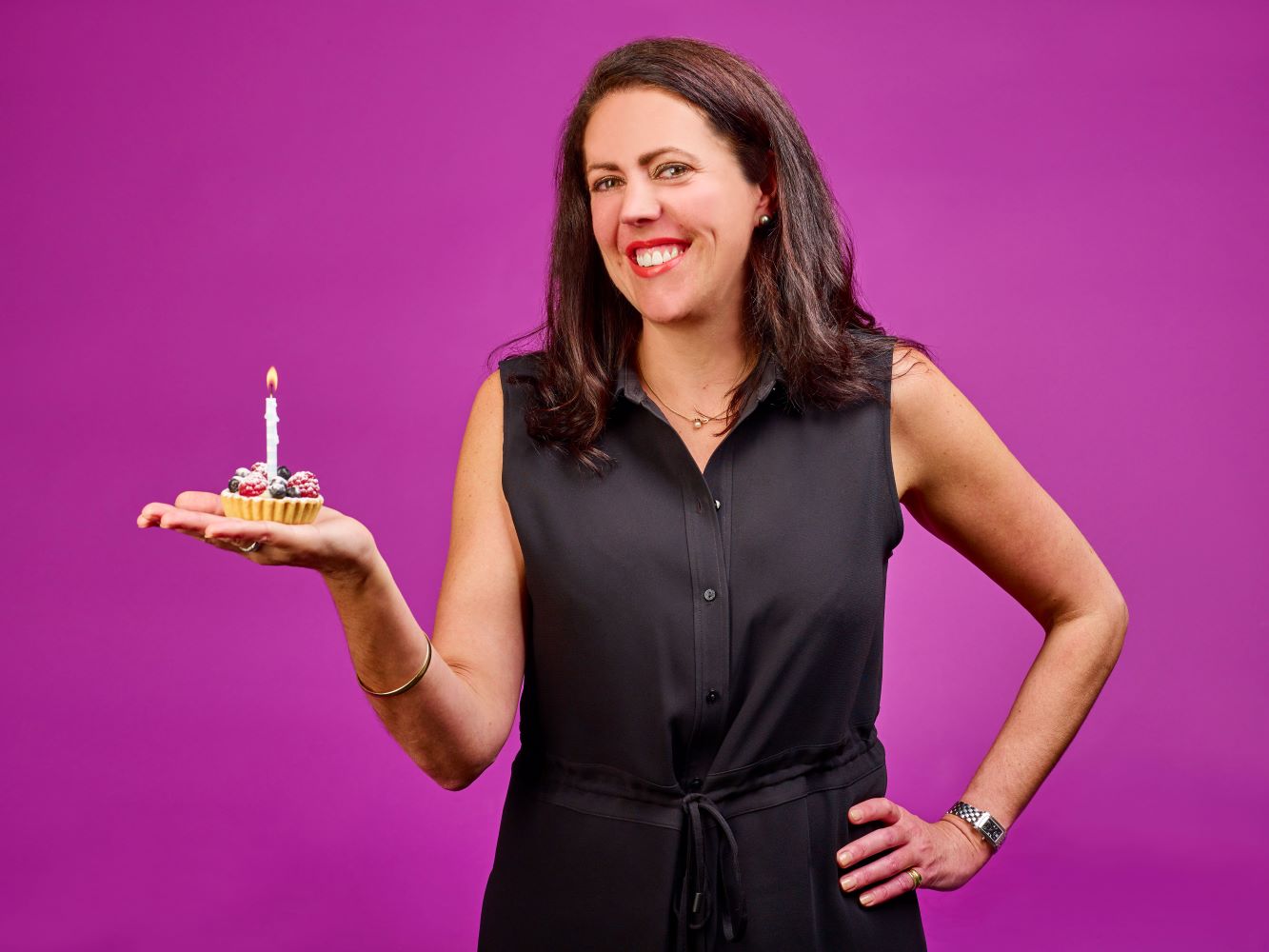 Sarah Meikle, director of Visa Wellington on a Plate
Another upside is that lone diners can often get a booking at the last minute. "Last year, I was in New York and didn't have a booking but rocked up to a restaurant I'd been wanting to try for ages. Because I was on my own, it was a 20-minute wait but if I'd been with others, it would have been a two-hour wait. I've found it easier to get a last-minute booking in many cities when I'm my own."
Meikle admits she's never been given a dud seat when dining solo: "Maybe I've been lucky, but asking to sit at the bar might pre-empt being seated near the loo."
It's a rare occasion when she will order room service ("I have to be super tired or jet-lagged"), explaining that even when she needs a quiet night, she'll ask the concierge for take-out options that she'll bring back to her room.
"I think ordering room service is a wasted opportunity. A few years ago, I travelled to Cuba on my own and on my first night, I was shattered but thought, when am I ever going to be back here again? So, I went out and found a Mexican restaurant and met people and had the best night. You might be in that place for only one night so don't spend it in your hotel room. Get your big girl or boy pants on and enjoy the moment. Remember, no one is looking at you, and the only one who will judge you is you."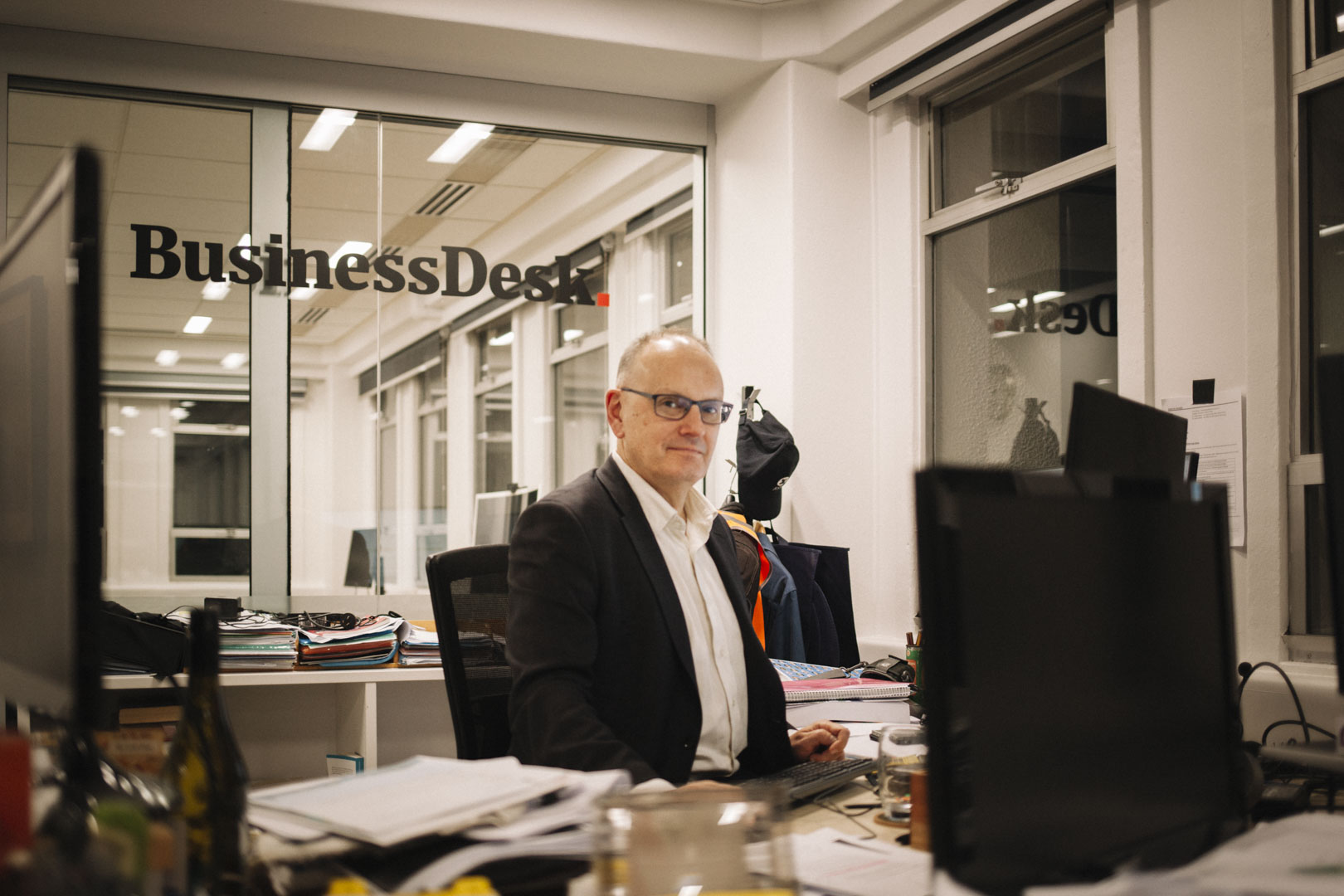 Pattrick Smellie, co-founder and editor of BusinessDesk
Pattrick Smellie, BusinessDesk co-founder and editor, is firmly on Team Solo Dining. Smellie, who travels for work domestically two to three times a month and, pre-covid, internationally at least twice a year, enjoys eating alone and appreciates the sense of control that solo dining brings. "I do it all the time and don't mind it at all. But then, I'm a dedicated introvert."
After a long day reporting from the coalface, Smellie says, there's nothing better than looking at different walls. "I usually pick Japanese-style restaurants where you can sit at the bar and watch your food being prepared and maybe chat to the chefs or other diners. I'm not a fan of room service because many hotels have terrible craft-beer selections and I don't drink wine.
"You can decide where you'll eat and what you'll eat without having to negotiate with anyone else. And you can decide how long or short to stay. Eating alone can be a moment of peace in a busy day."